I'm a Melbourne-based designer and photographer originally from Cali, Colombia.
I've been taking pictures since childhood. My career has been mostly in Design & advertising business. 
About 6 years ago when I bought my first DSLR, photography became very important part of my professional life. My photography skills have given me the opportunity of visiting beautiful places in Colombia and abroad such as Aruba And Ibiza.
If you need anything or need someone to talk to or have any questions about anything or inquiries just contact me:
"I'm Benjamin Mountford, MKT Director at ABInbev in Paraguay. I used to work with Juan in Colombia in 2015. I was Trade & Mkt director there, and we usually hired Juan as a photographer. Not only he is a really good professional, but also a great person to work with. He was also working as a creative in our digital agency,
which
gave us really good results."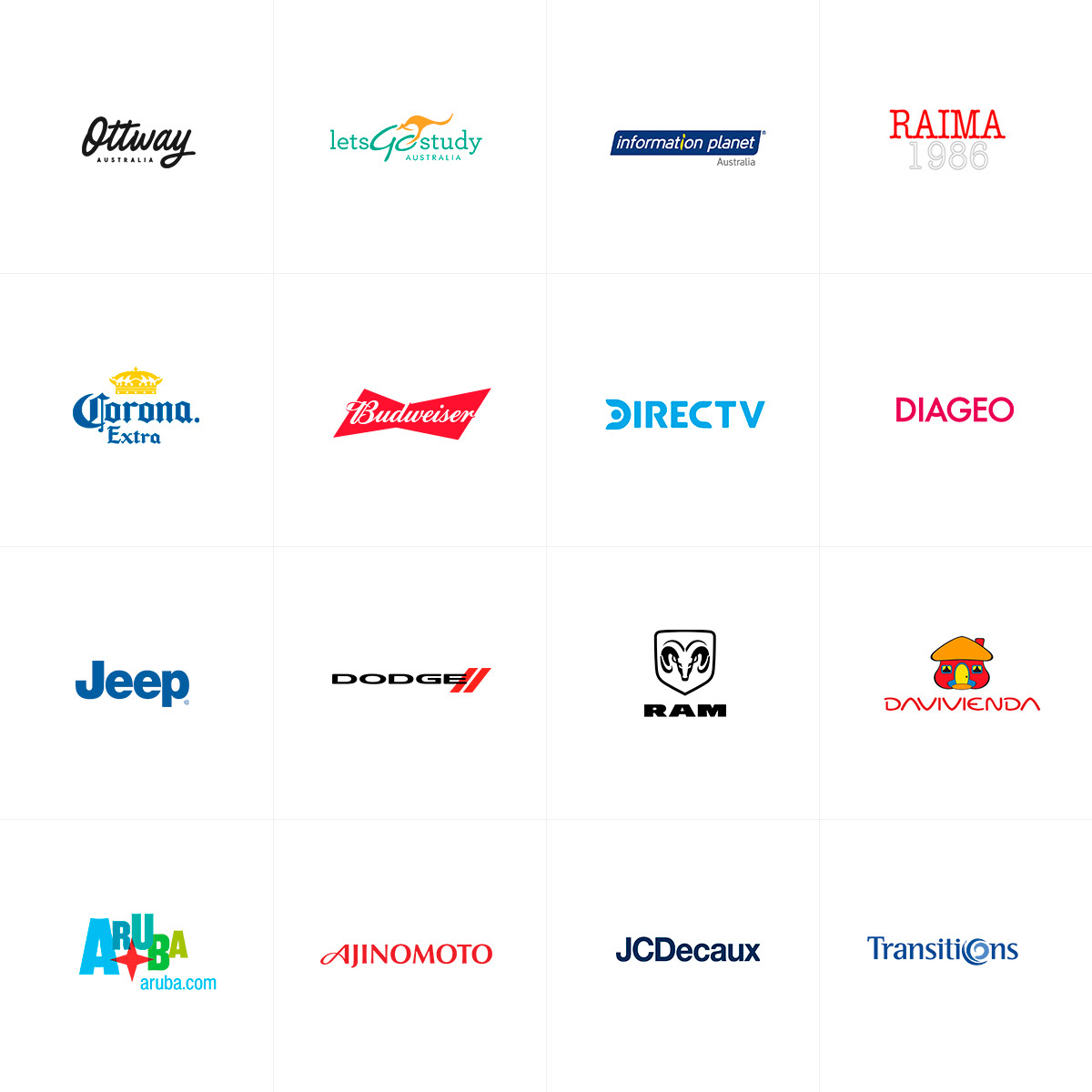 The Effie Awards are marketing communications awards given yearly by Effie Worldwide to honor the most effective marketing communications ideas. Effie Worldwide's mission is to encourage effectiveness among the marketing communications industry through education and recognition.
Gold
Corona Extra 

Alcoholic drinks