Multi-disciplinary Creative Art Director for Digital Media and Effie Award Winner based in Melbourne Australia originally from Cali, Colombia. I have more than 10 years of experiences creating content for small, medium and big companies such us Corona Extra, DirecTV, Buffalo Wins Colombia & Chrysler. I'm mad about visuals so most of my work is related to Graphic Design, Filmmaking and Photography. 
By these days, I'm committed to work for companies and entrepreneurs that believe in a better planet.
If you need anything or need someone to talk to or have any questions about anything or inquiries just contact me:
"I'm Benjamin Mountford, MKT Director at ABInbev in Paraguay. I used to work with Juan in Colombia in 2015. I was Trade & Mkt director there, and we usually hired Juan as a photographer. Not only he is a really good professional, but also a great person to work with. He was also working as a creative in our digital agency,
which
gave us really good results."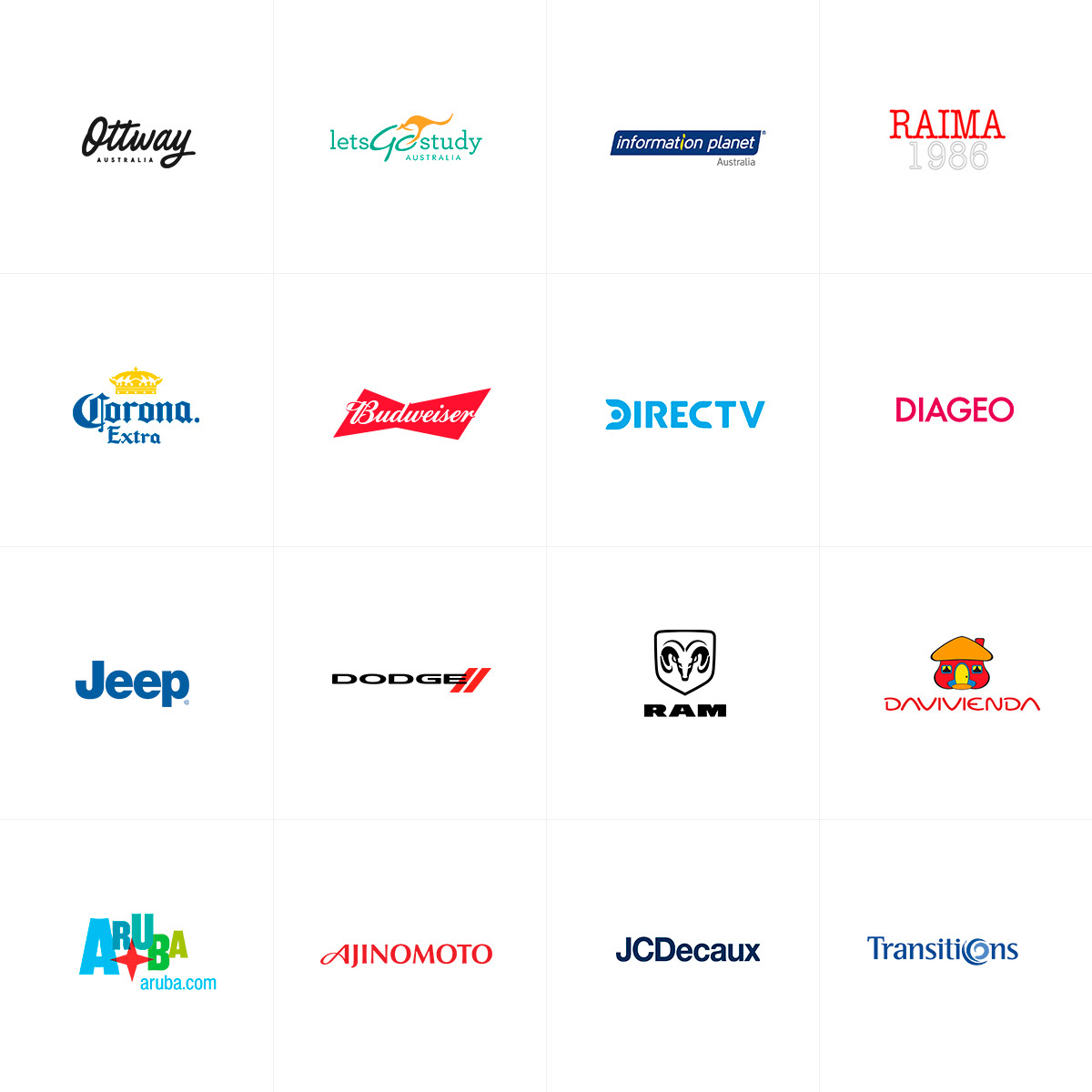 The Effie Awards are marketing communications awards given yearly by Effie Worldwide to honor the most effective marketing communications ideas. Effie Worldwide's mission is to encourage effectiveness among the marketing communications industry through education and recognition.
Gold
Corona Extra 

Alcoholic drinks