Client:

 ALFA


Role:

Digital Creative Director.
Skills:

Web Design & Graphic Design.


Software:

Photoshop, Illustrator, INDESIGN, Wordpress.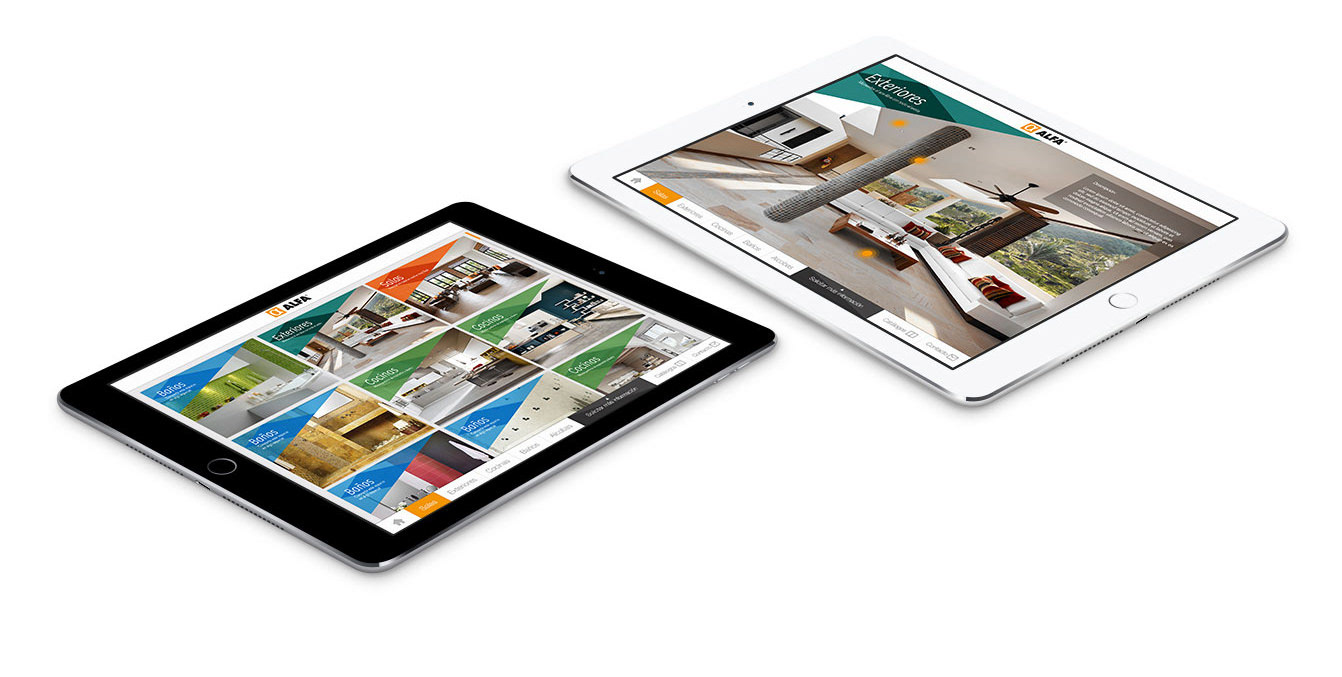 Alfa is a Colombian company with very long trajectory as a distributor, importer and exporter of products for home remodelling. Alfa is operating in Colombia and Ecuador.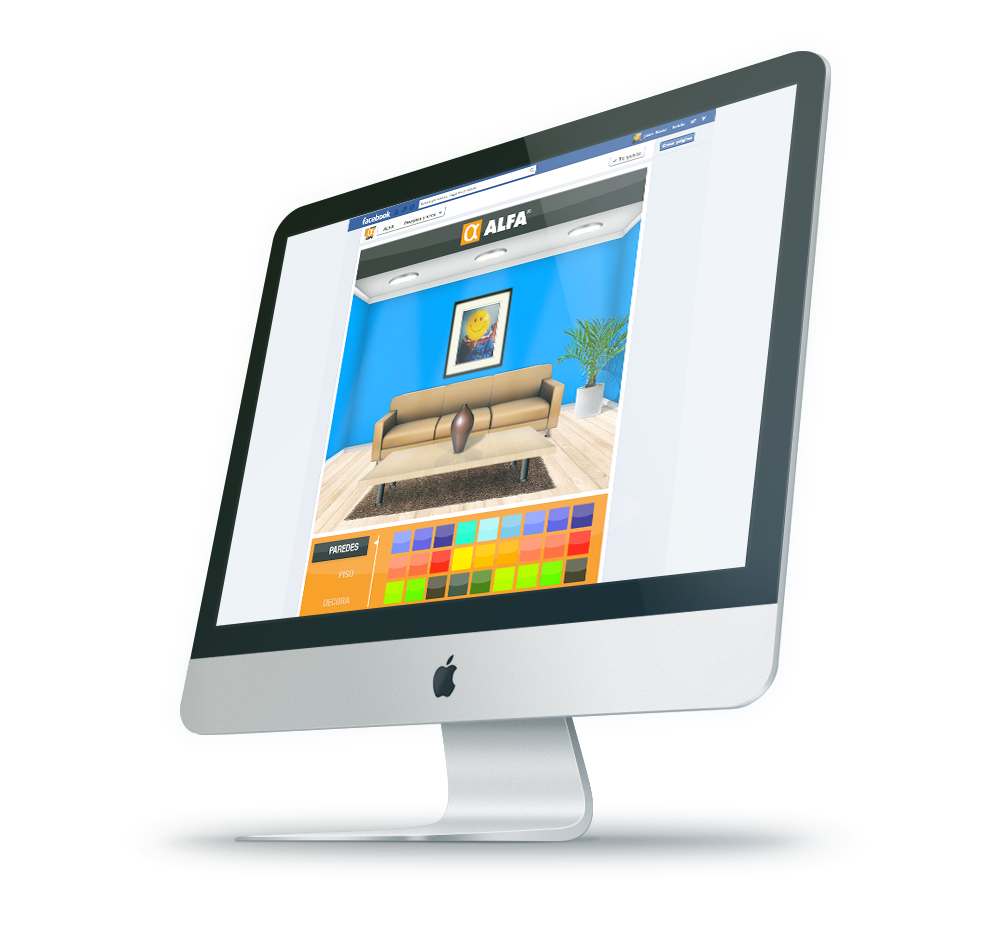 We bet all in! We convinced the company to invest in digital media such as social networks content and websites for reach people in order to get a significative brand growing.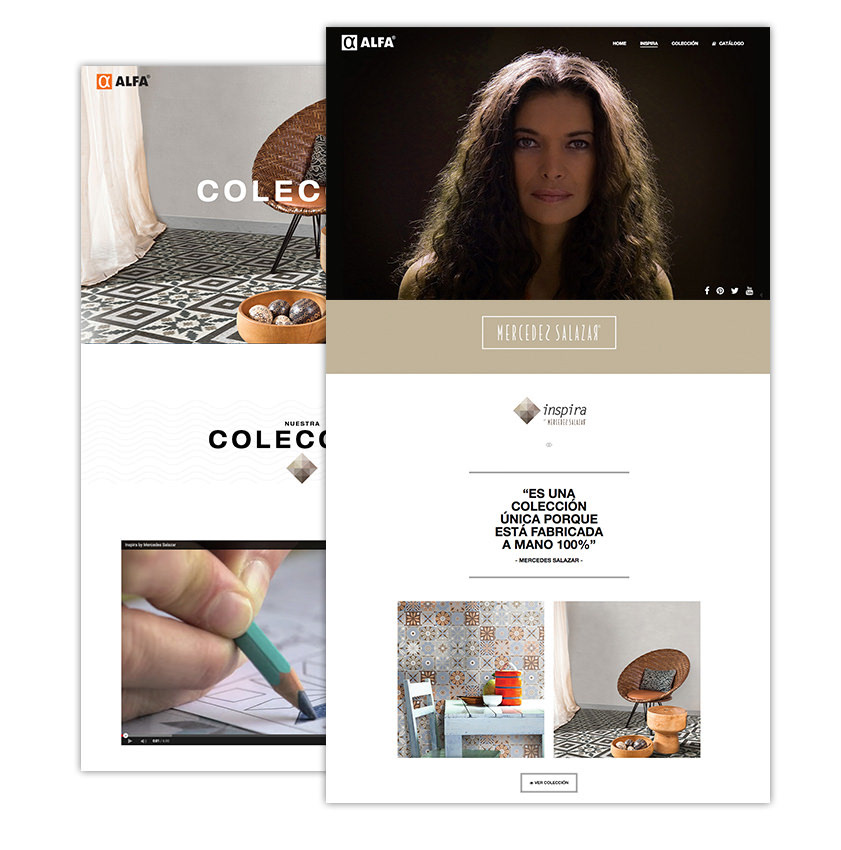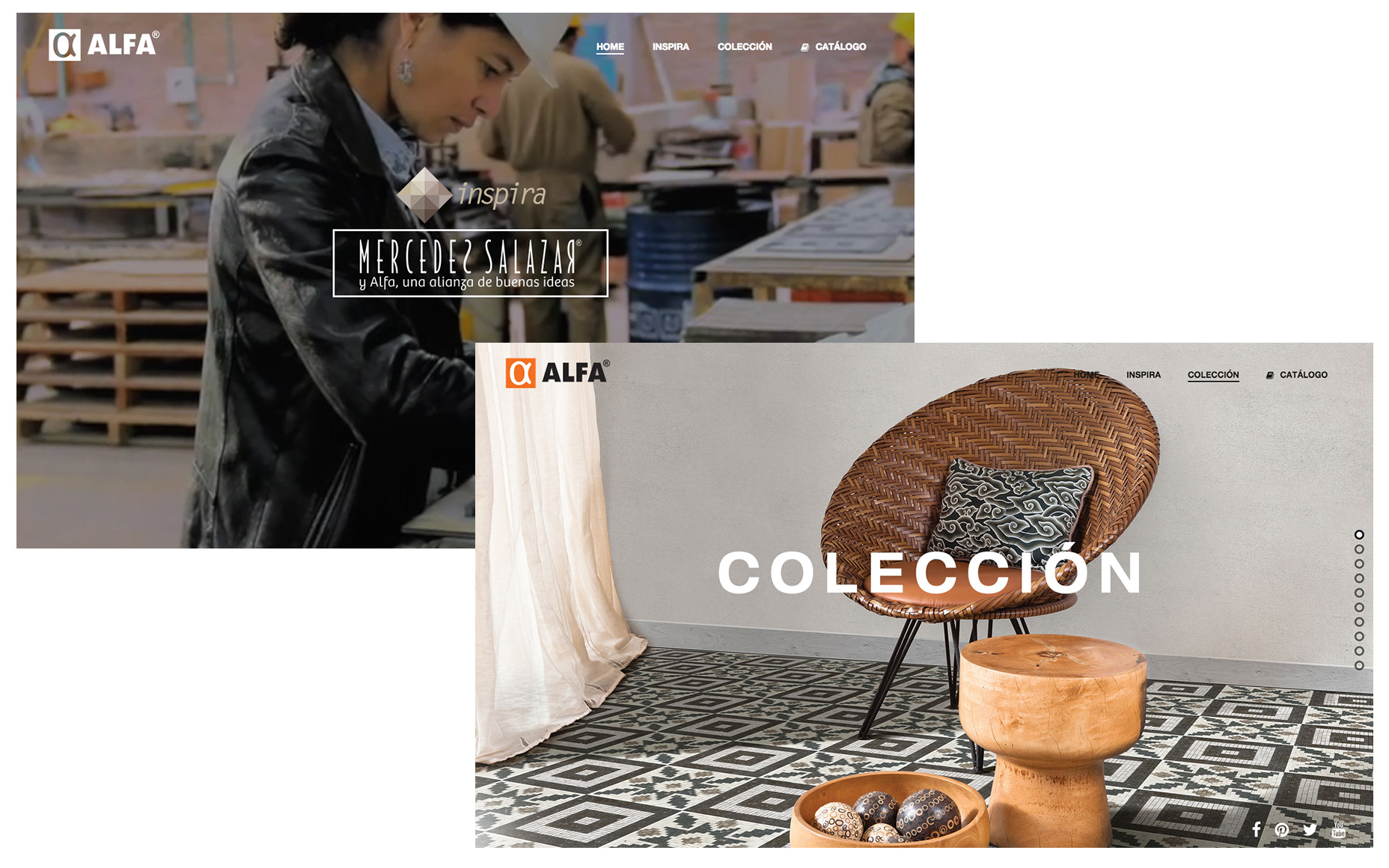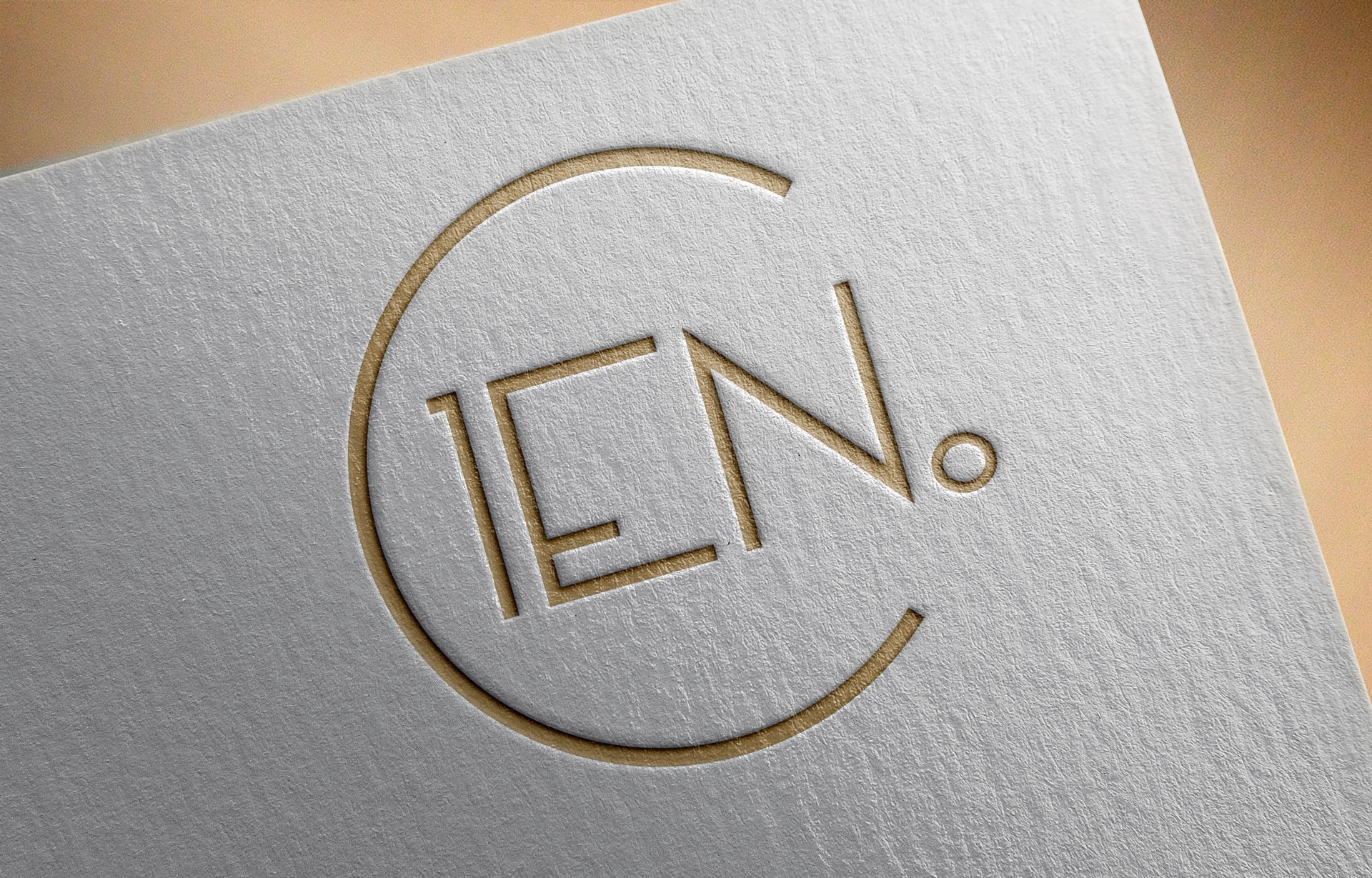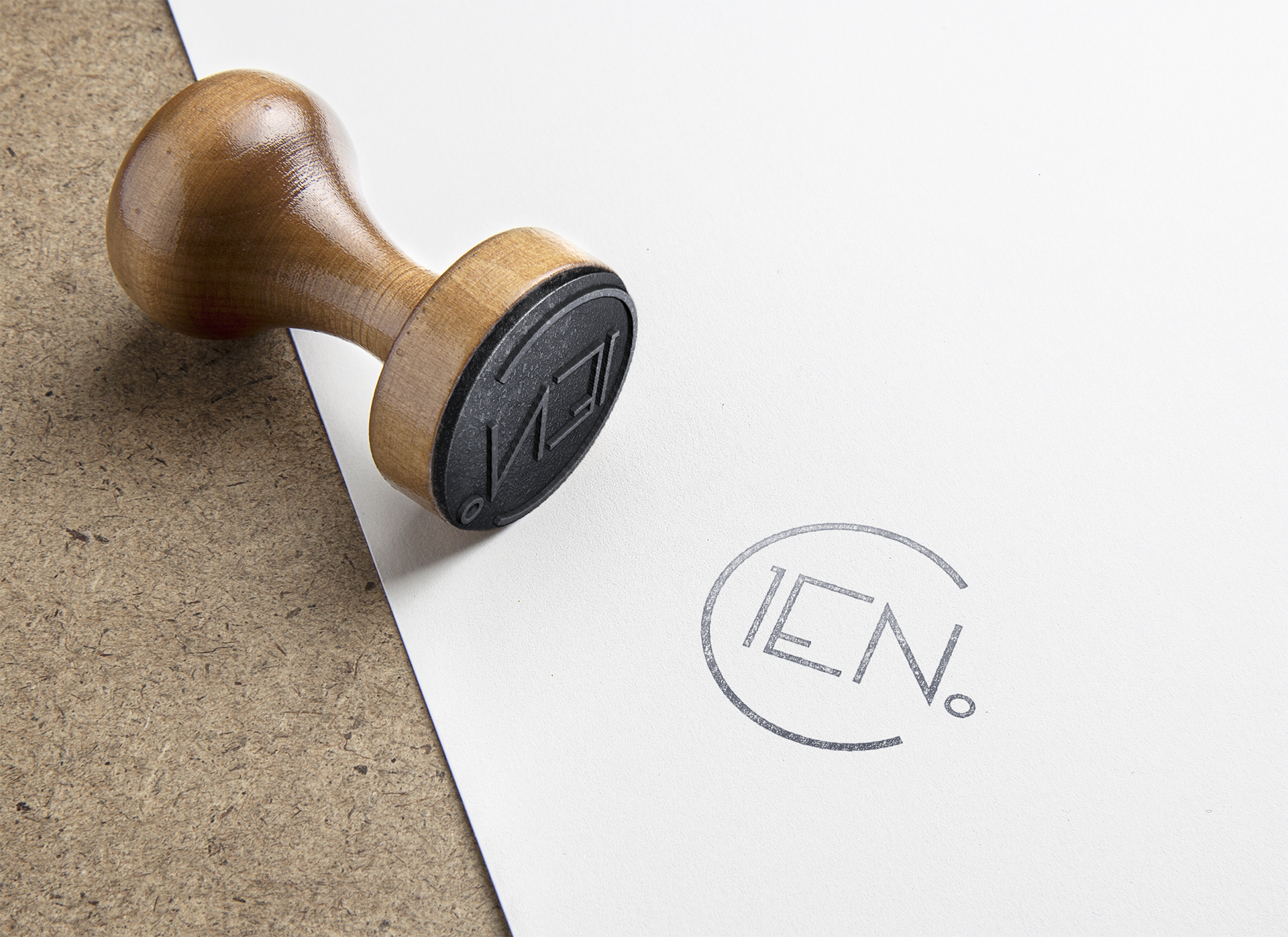 Obviously, we got it and I made part as a digital designer for most of the projects that allow the brand reach levels that they have never seen before and they understood that the digital media is very important for its growth as a company.