Client:

Corona Extra


Role:

Digital Creative Director.
Skills:

Web Design, Graphic Design, Photography & Filmmaking.


Software:

Photoshop, Illustrator, Wordpress, Lightroom & Final Cut.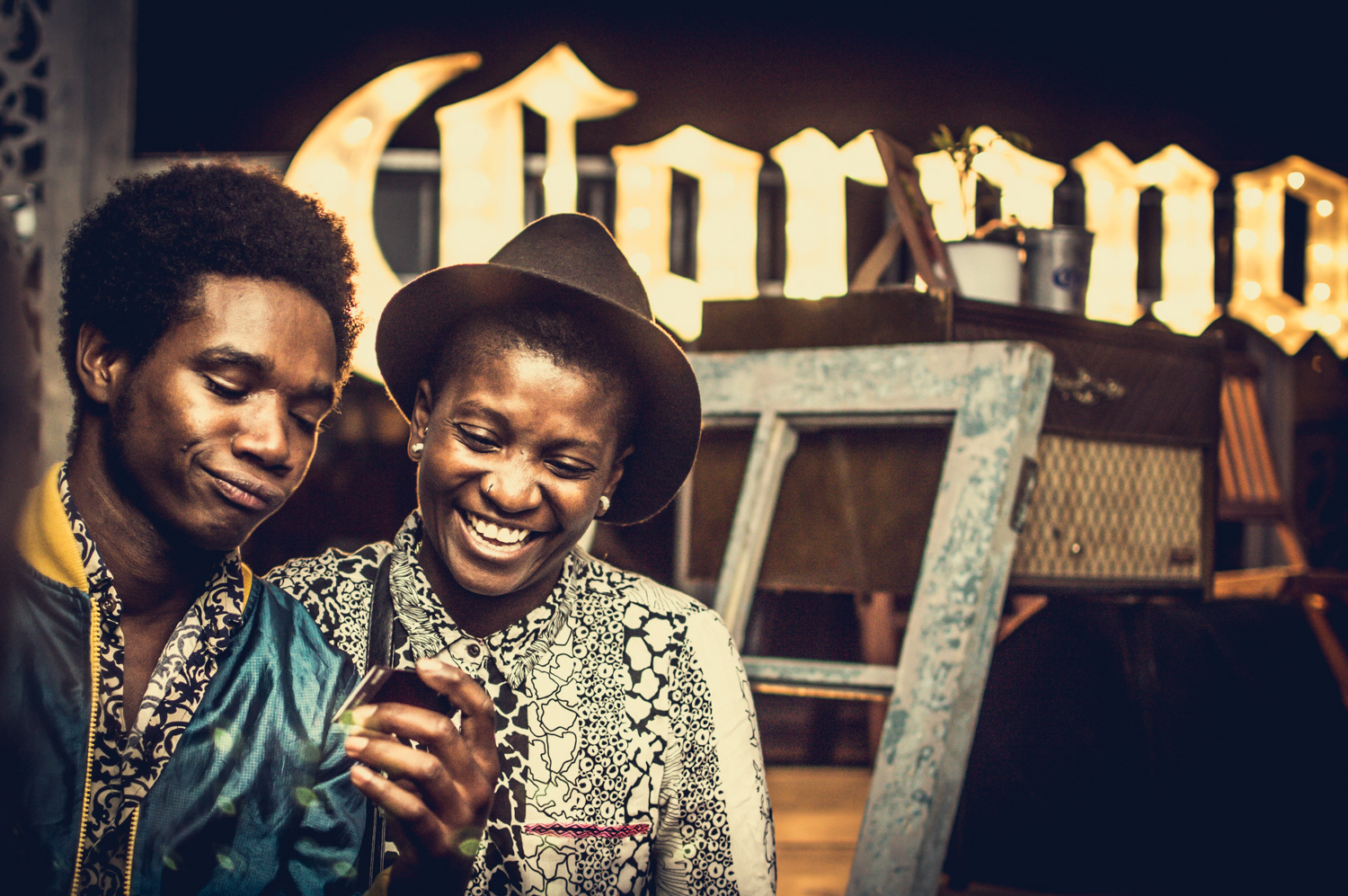 Corona Extra is a well known pale ale beer produced in Mexico and worldwide exported. As a company landed in Colombia few year ago looking for asserting their place in the market as the perfect beer for enjoying at sunset time.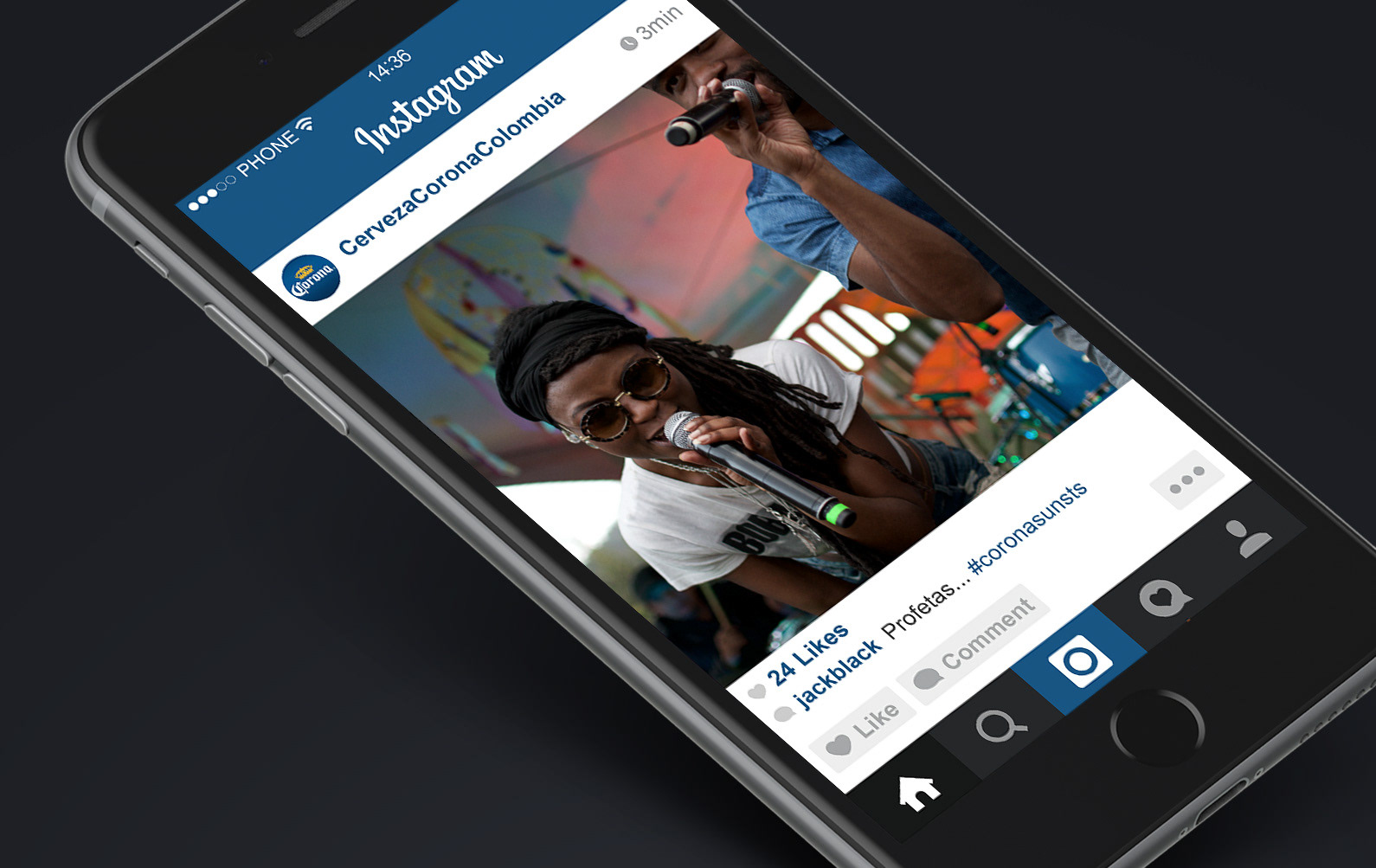 In order to archive the objectives, the work was focused on events production and mostly in digital content production that allows the brand share the Corona Extra lifestyle.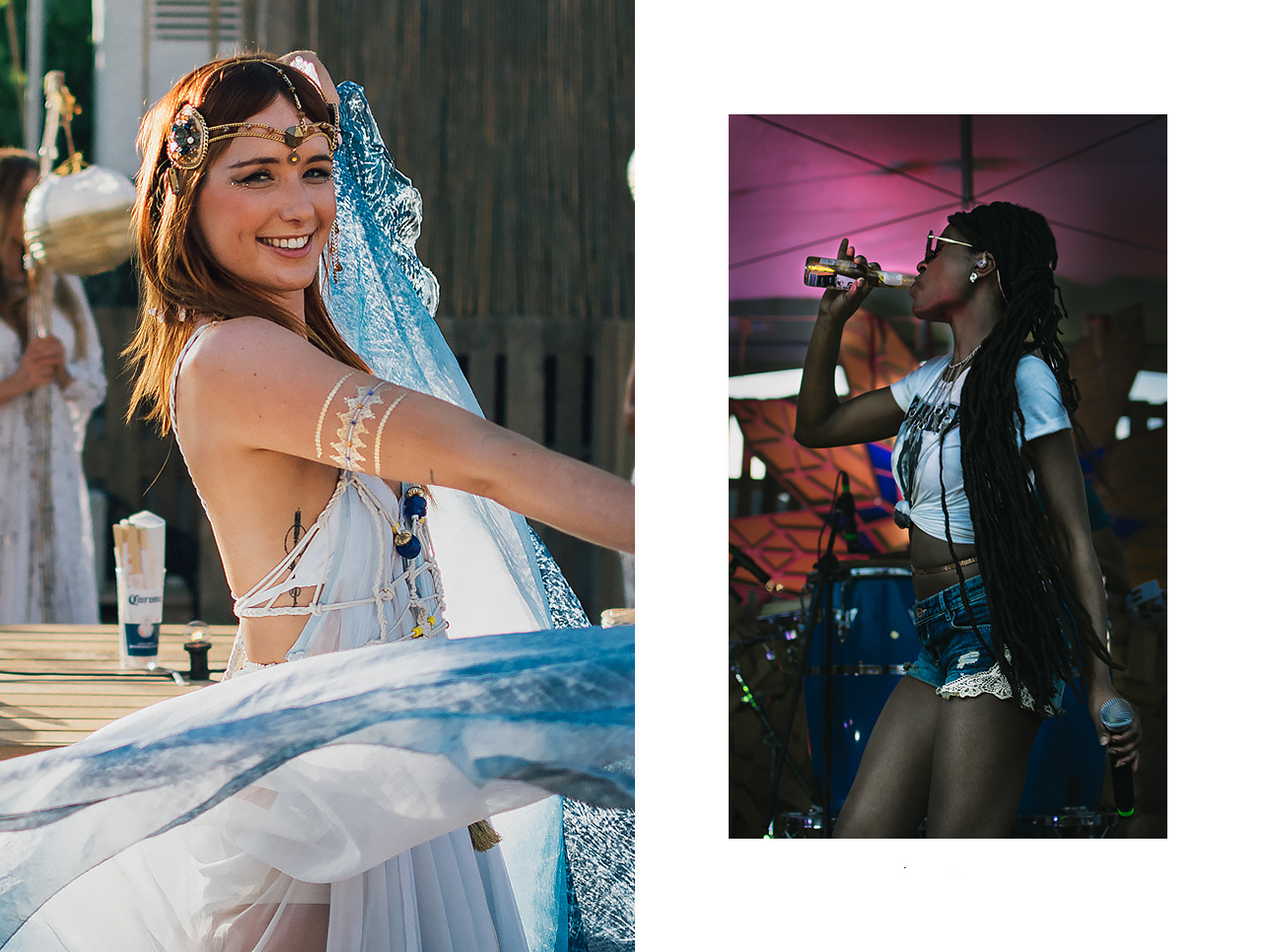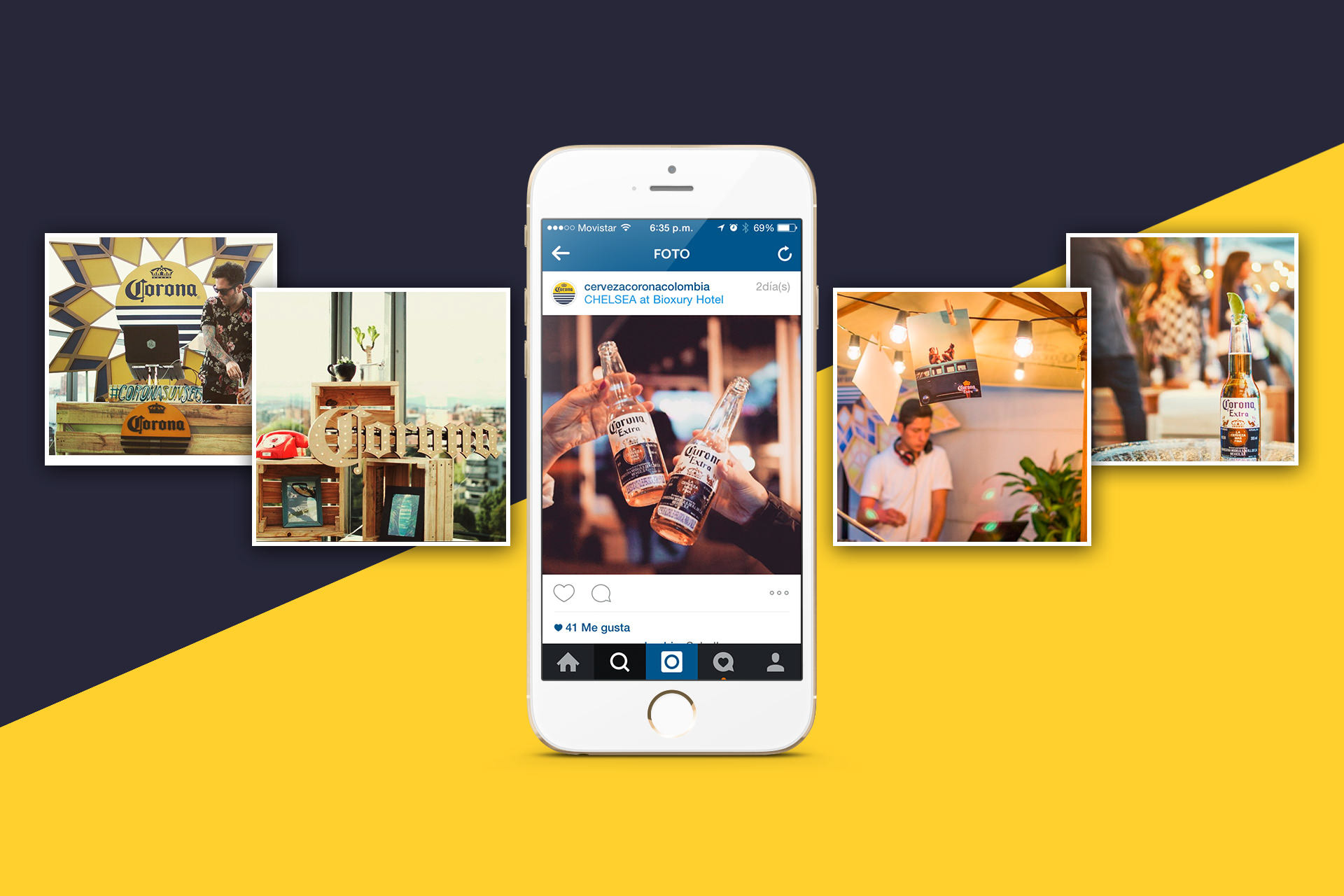 A great work was done on social networks and it was very important to get the goal and the brand is in the top of mind before the sun goes down.

Another very important fact was the website development as a part of the communicative structure. On it, people were able to get artistic content from different brand ambassadors and they were able to share their music.
Photography became in another very important way to share the Corona Extra lifestyle. As a photographer, I was part of the team that travelled to Ibiza to cover the Corona Sunset and take snaps for Latin American social networks.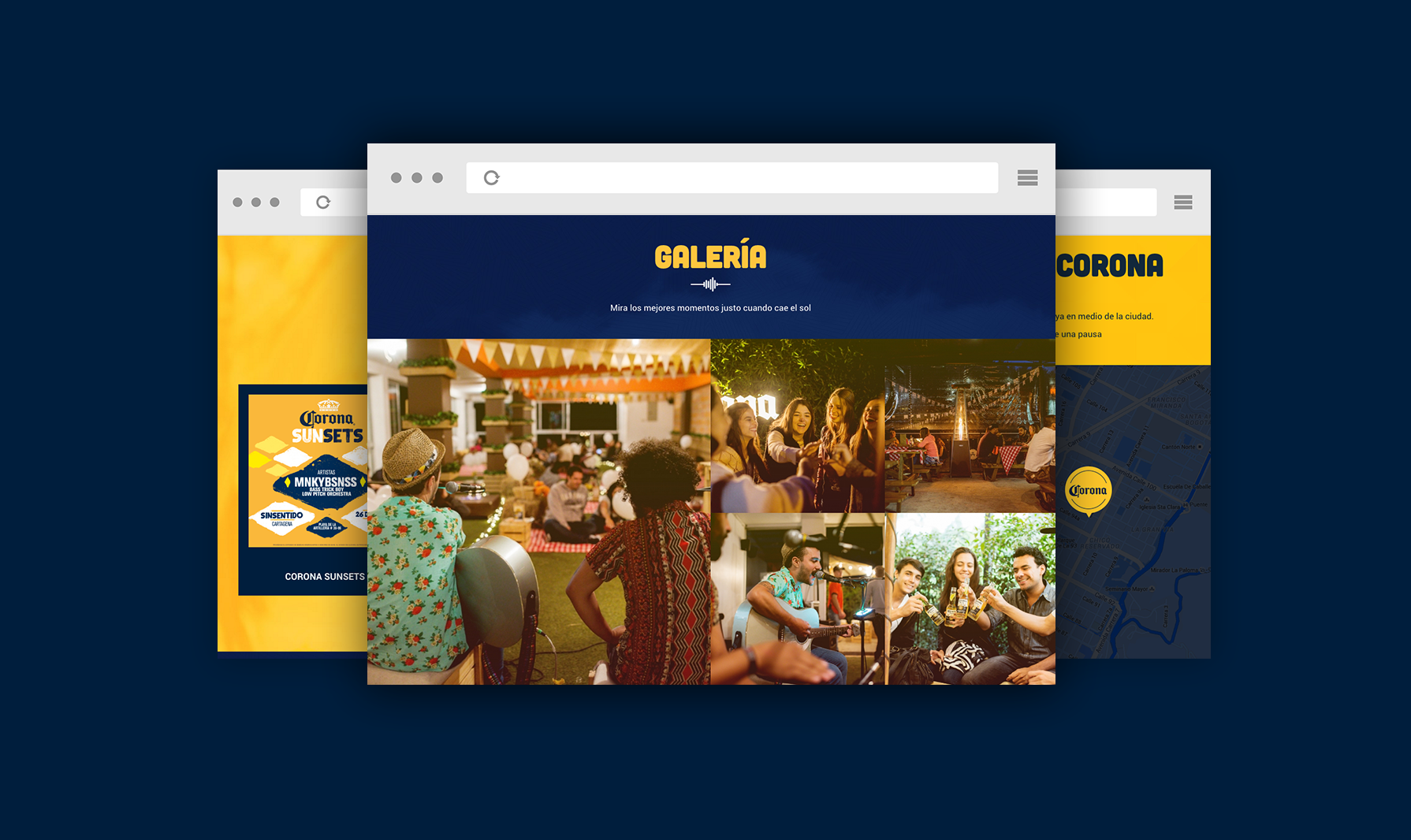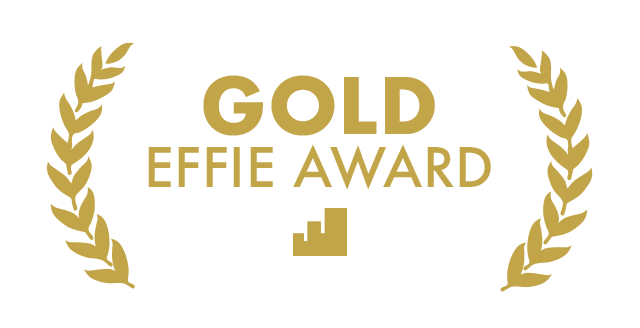 As a result of the work, we archive to be the most effective advertising campaign so Corona Extra got really good sales numbers. Finally Corona Extra and our team got a Golden Effie Award as a prize for our work.