Client:

Davivienda


Role:

Digital Creative Director.
Skills:

Web Design, Graphic Design, Photography & Filmmaking.


Software:

Photoshop, Illustrator, Wordpress, Lightroom & Final Cut.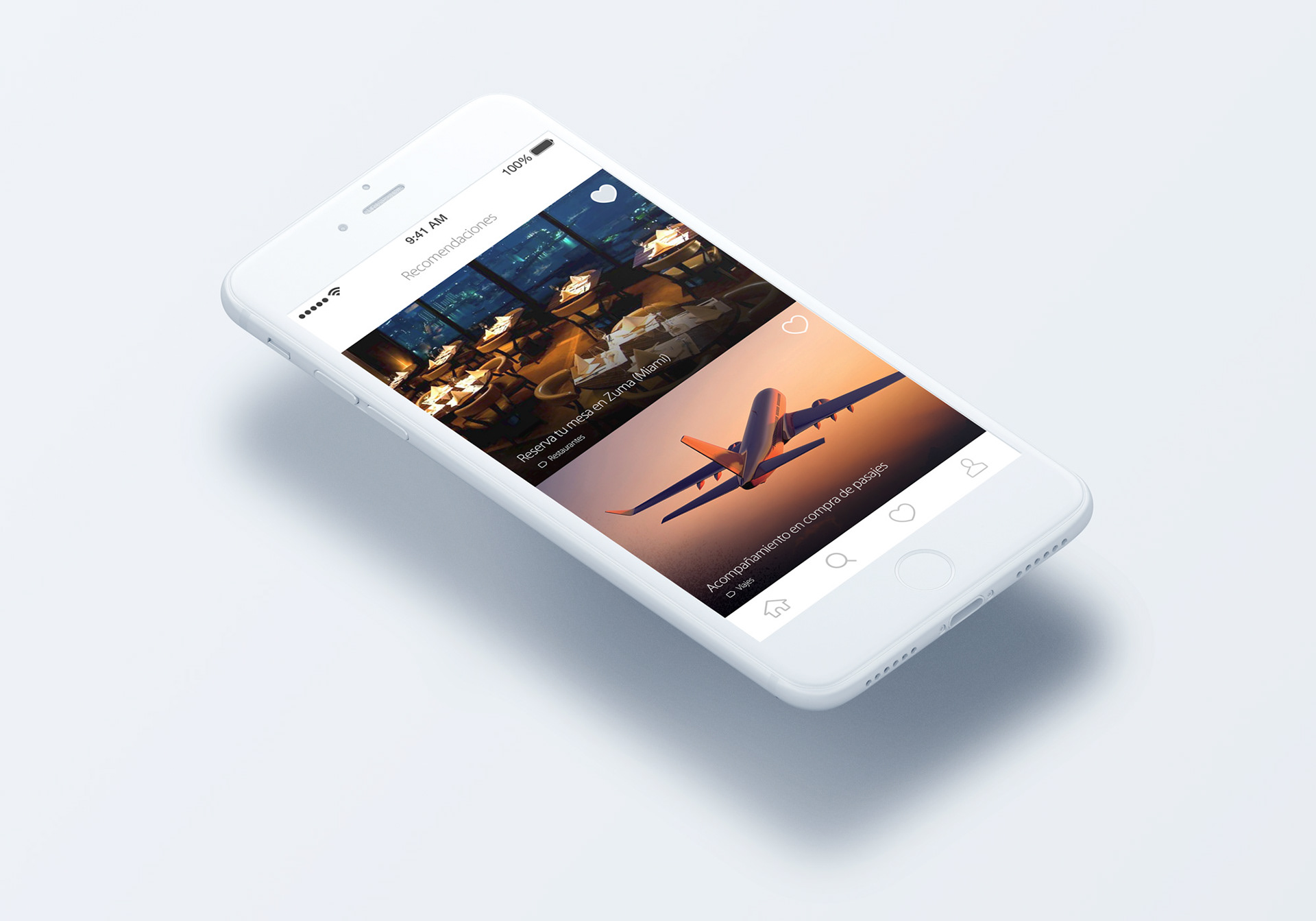 Davivienda is a well known Colombian banking company. The bank operates in its original country furthermore in countries such as Costa Rica, Panama and USA.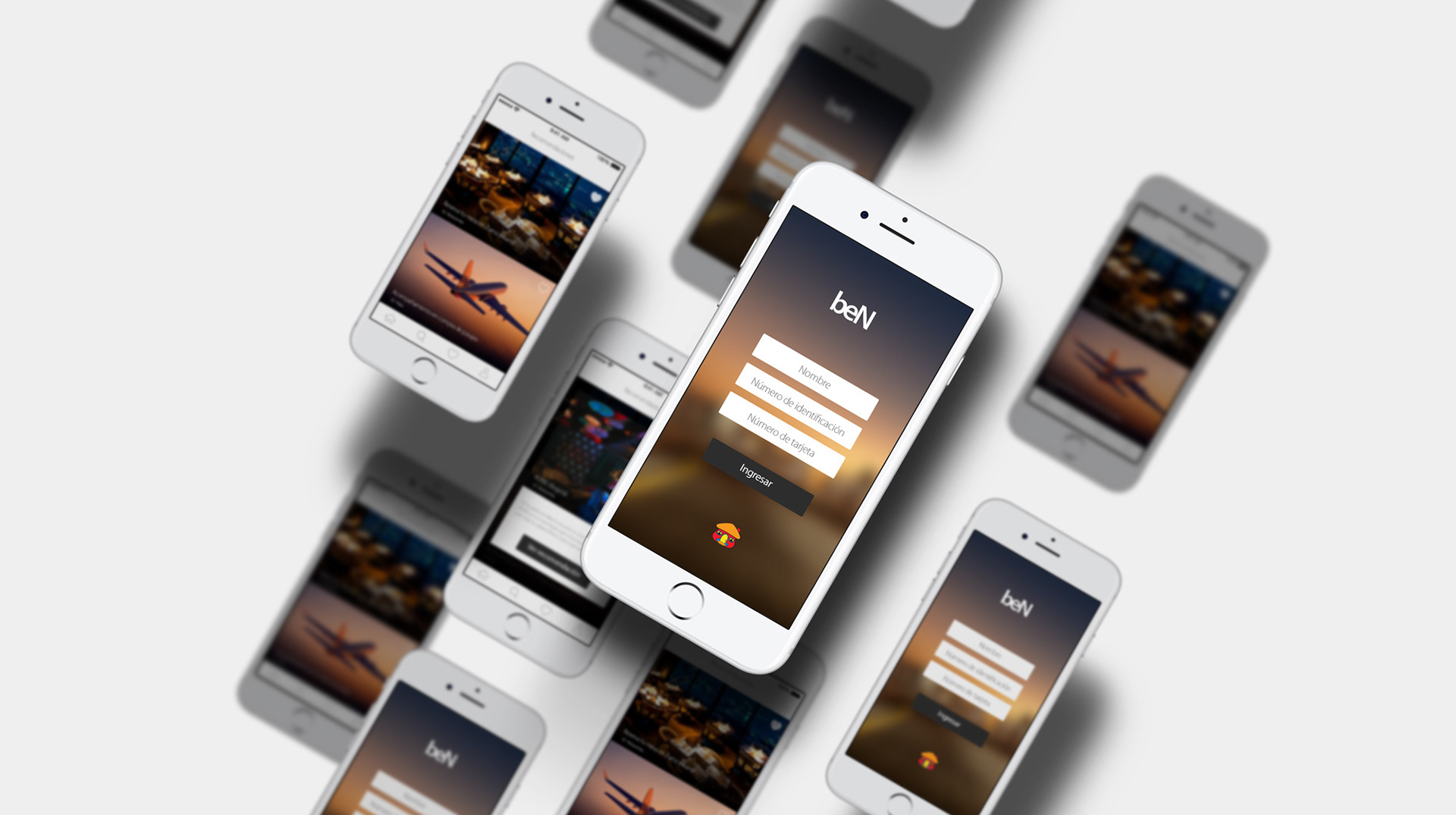 As a big company, they found in us the way to create digital content with the intent to engage with their in-house people and for developing different projects looking for reaching a specific market.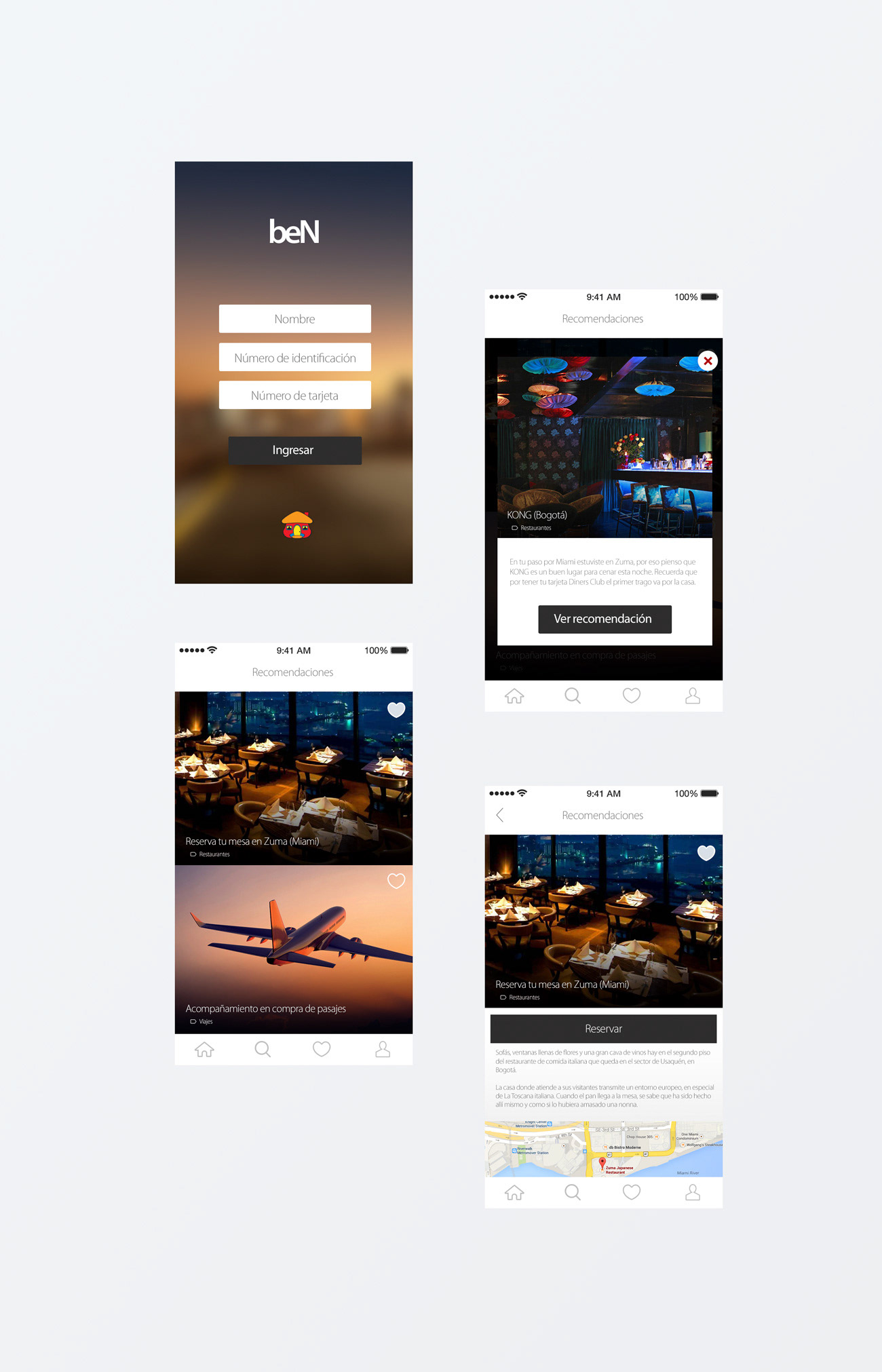 It was more than a specific project, it was a regular client and together we worked as a digital creative for few year as a web designer in more than six digital projects.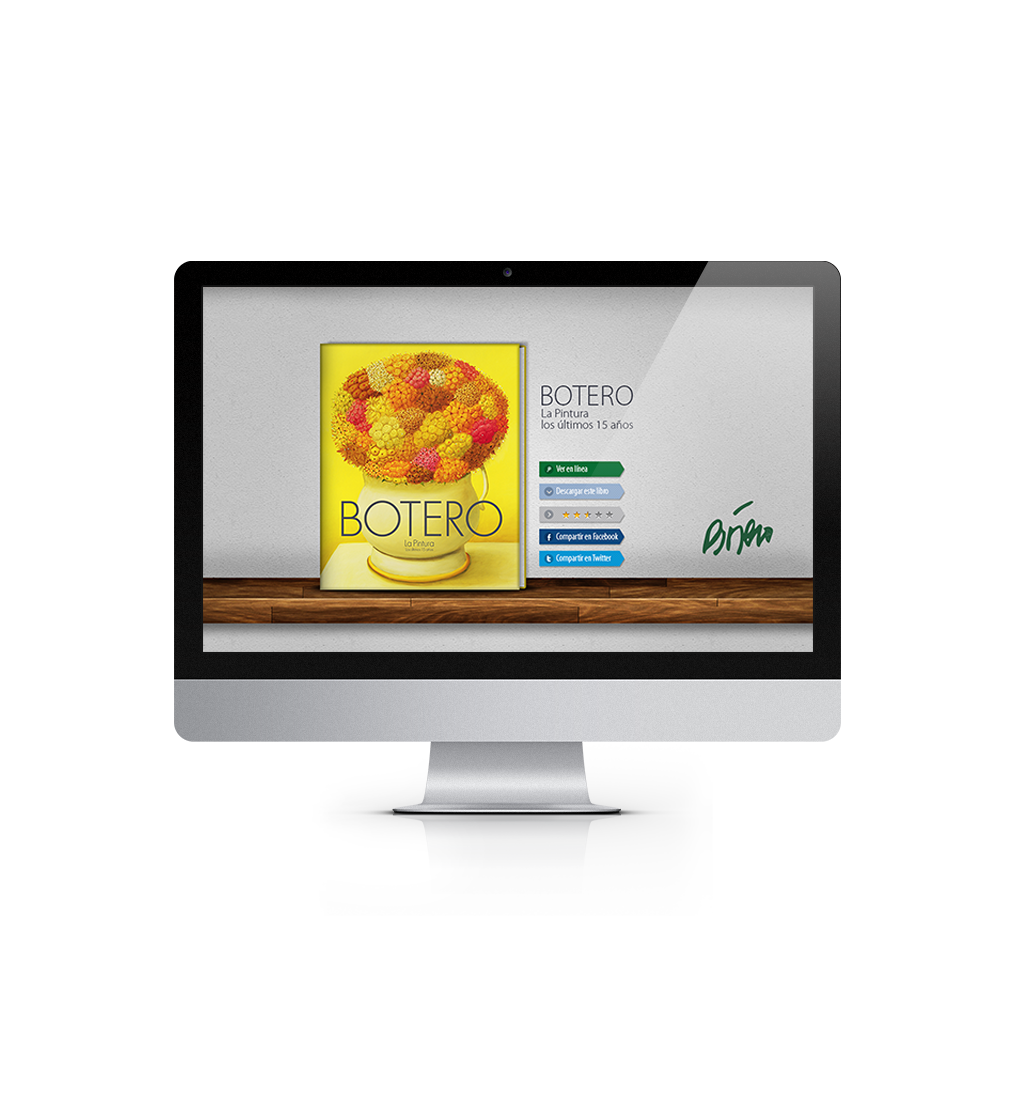 During that time we got different products such as websites, intranets, mobile apps, e-mail marketing campaigns and among others.