Client:

falabella (retail)


Role:

digital creative.
Skills:

Web Design & Graphic Design.


Software:

Photoshop & Illustrator.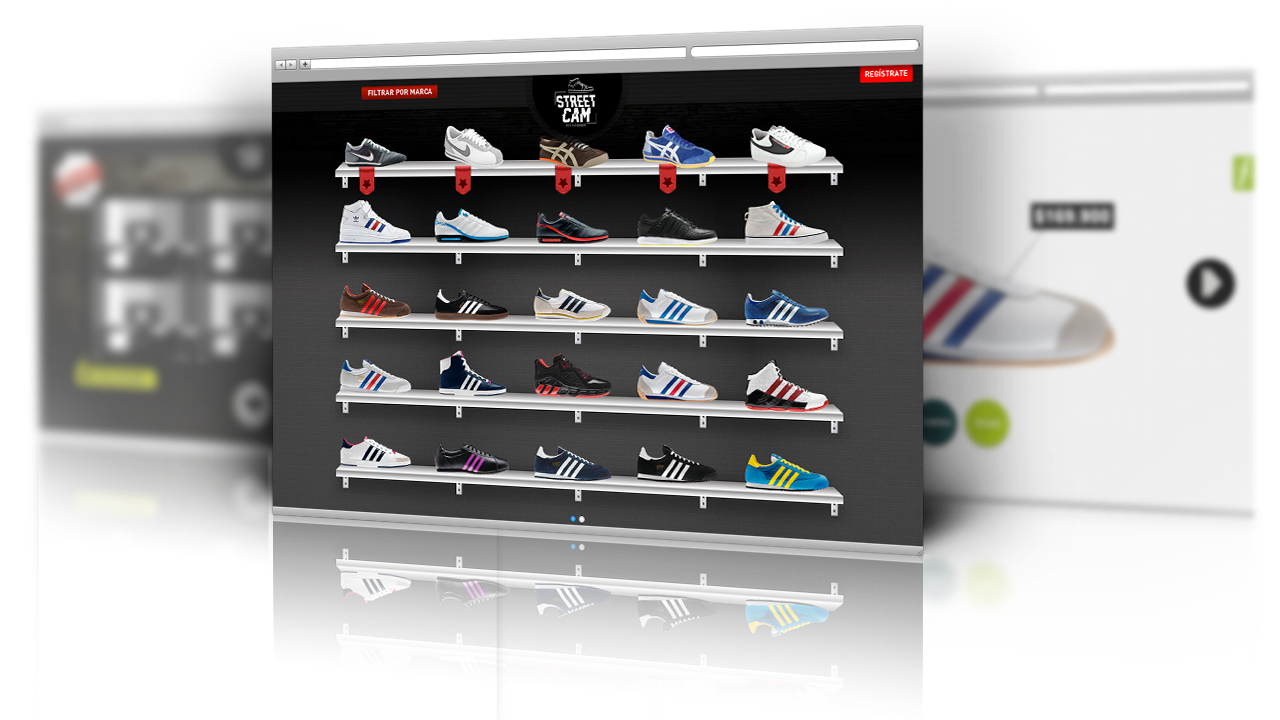 Falabella is the largest South American department store originally from Chile and is operating in Argentina, Brazil, Chile, Peru, Uruguay y Colombia.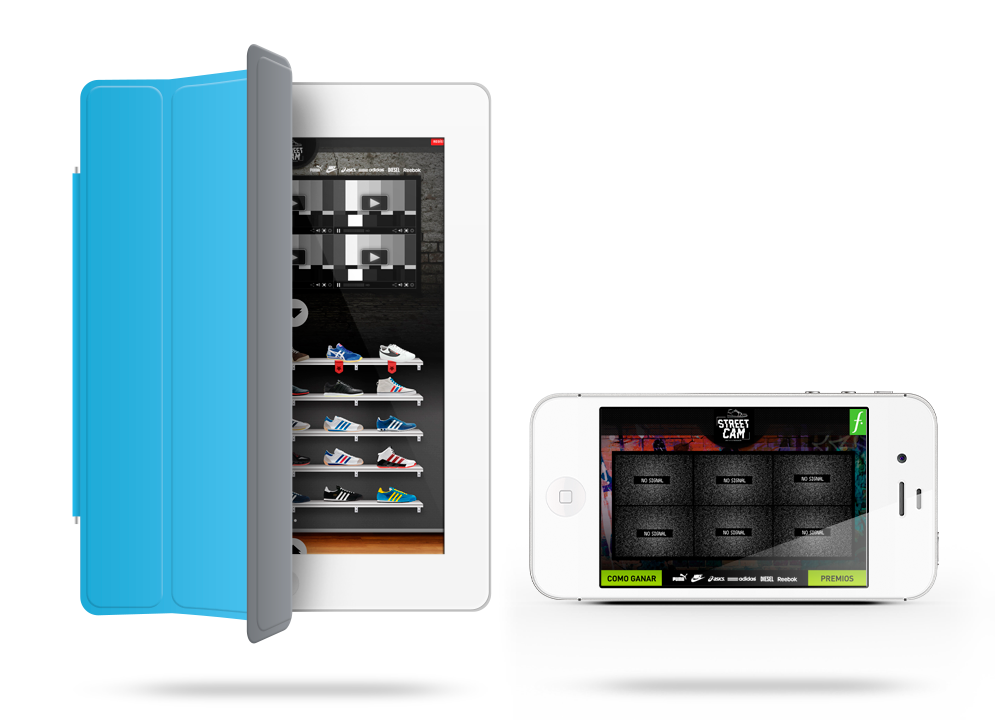 The challenge was to improve sales growth of ​​​​​​​sport shoes department where international well-known brands such as Adidas, Nike or Reebok sell their products.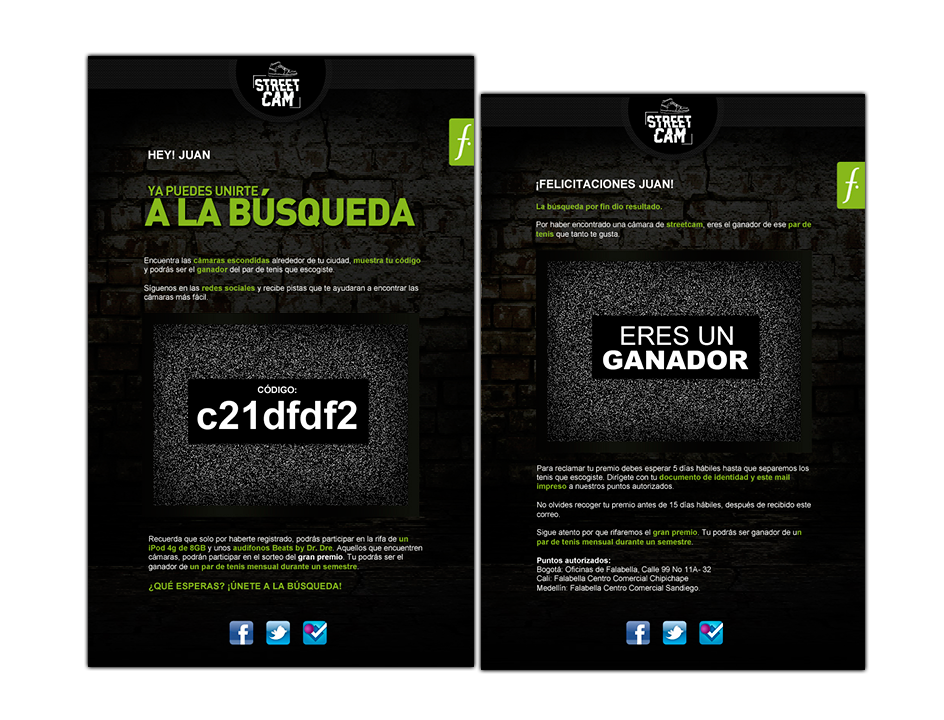 We propose and BTL and social media activity where the sneakers become a cult object and will be desired for millennials who they would take several challenges to get new shoes.
I worked as a creative and I was part of the idea conception and as the main web designer making artworks such as websites and email designs.

At the end, the campaign was successful, more than 31.000 millennials were part of it, social media and website were consolidated as main Chanel for the campaign being a trend in Colombia, in two weeks sales overcome previous campaigns and we were nominated by Effie Awards as one of the most effective advertising campaigns.