Client:

 INFORMATION PLANET AUSTRALIA.


Role:

VISUAL CONTENT CREATOR & GRAPHIC DESIGNER.

Skills:

Web Design, Graphic Design, Photography & Filmmaking.


Software:

Photoshop, Illustrator, Wordpress, Lightroom, AFTER EFFECTS & Final Cut.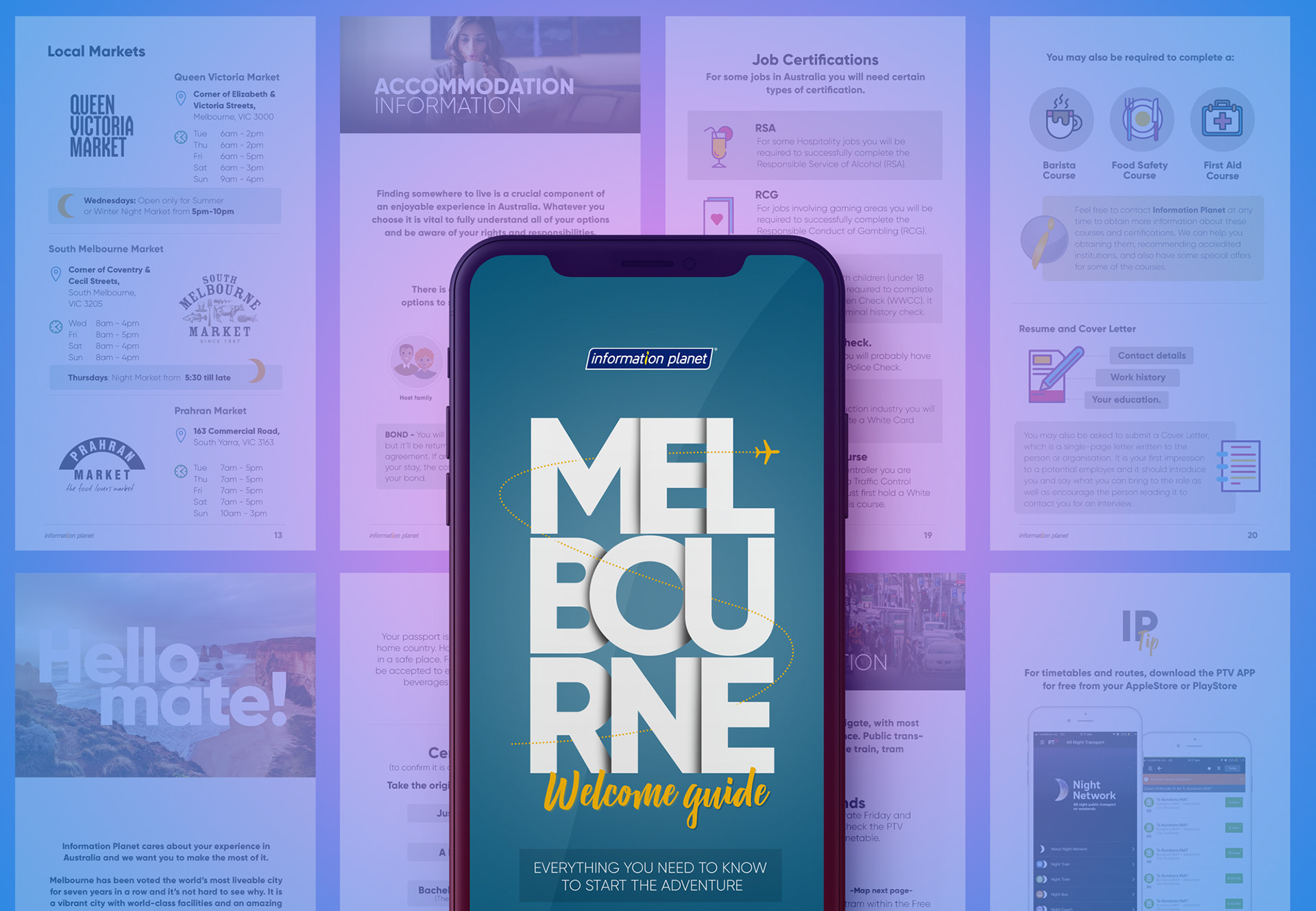 Information Planet is a Student Agency that has helped more than 30.000 people from a least 13 countries to travel and study abroad to improve their knowledge and live one of the greatest experiences in their lives.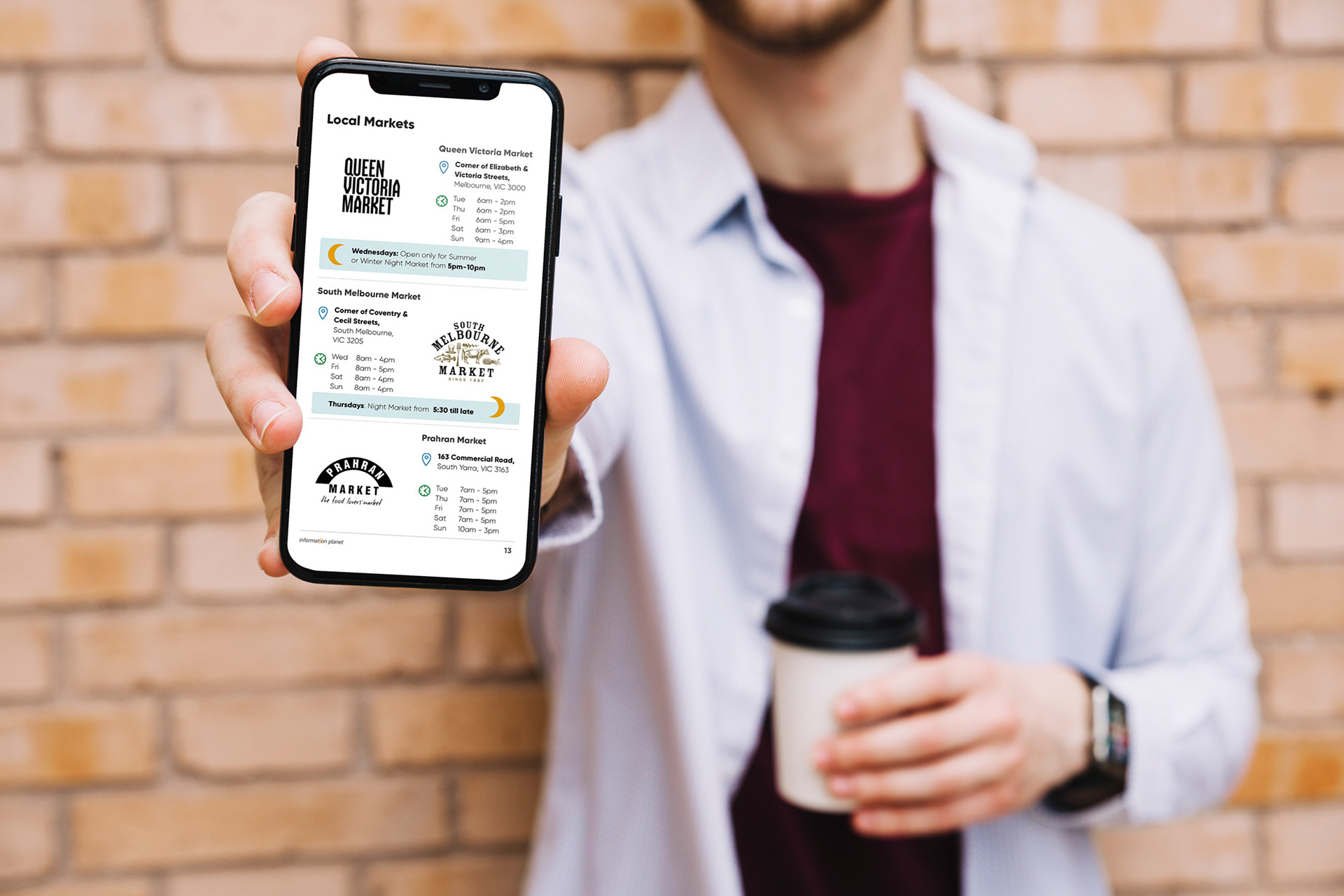 Information Planet Melbourne office used to lack a marketing strategy. At that stage, they didn't have even a team in charge of creating social media arts. So, the challenge was to put the Melbourne office into any marketing strategy. As a part of that journey, we create a digital ebook as Welcome Guide for all new students who need to understand everything about the city.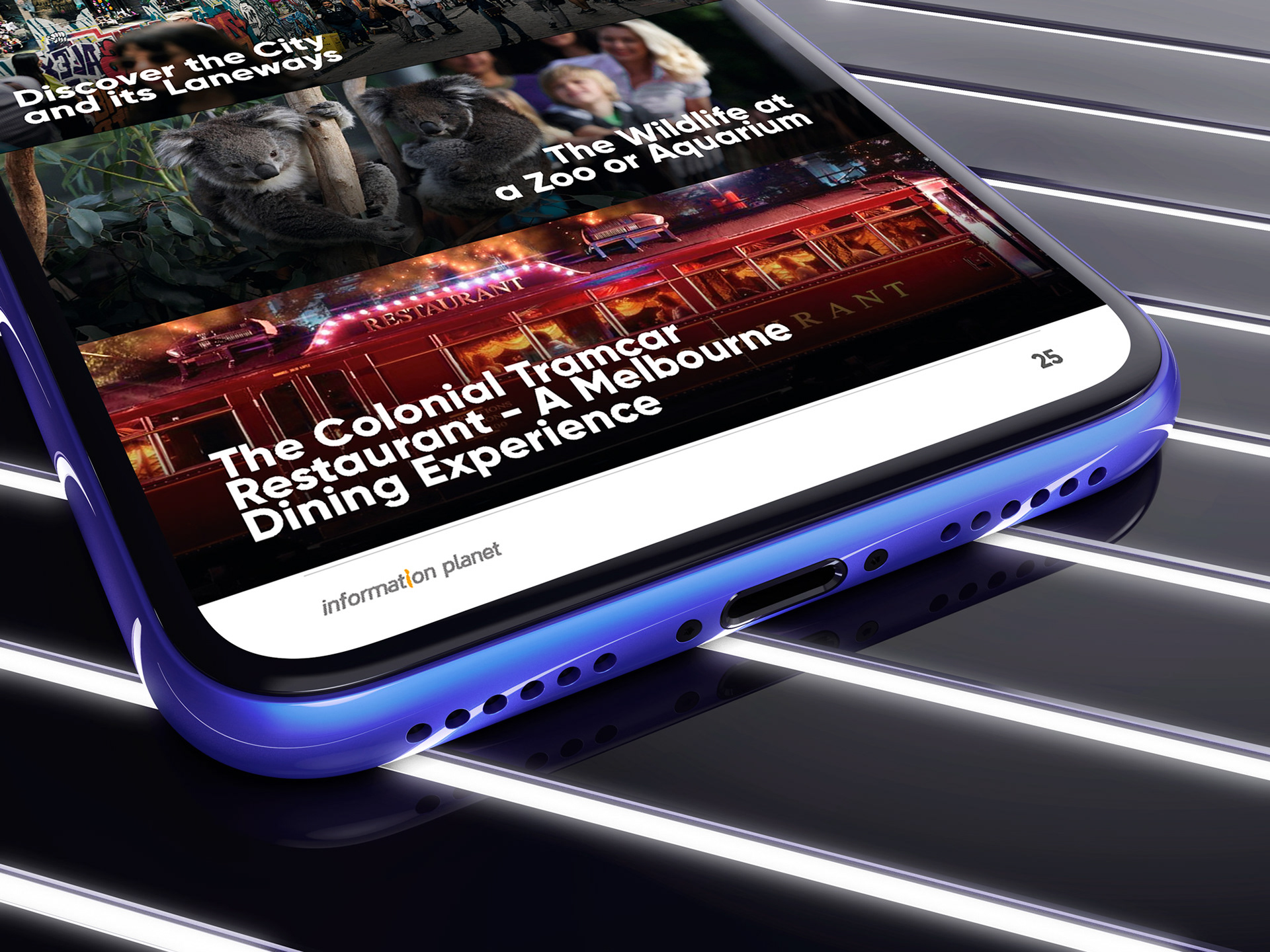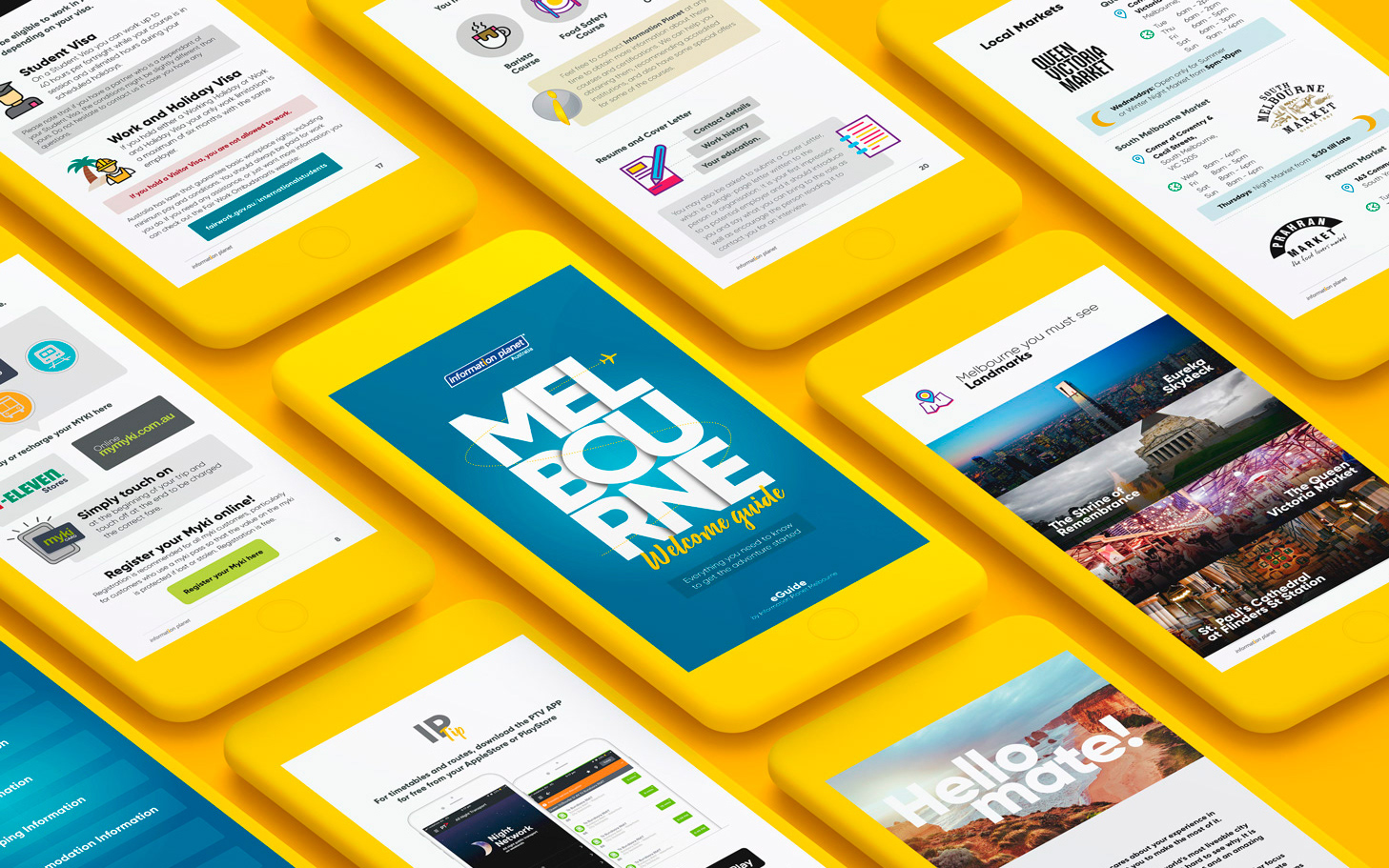 It was a good experience, been able to teach them about how to improve their marketing strategies was something I enjoyed. For the ebook, we collected all the important information that every student new to Melbourne needs to get a great experience from the beginning. Then I put it on a digital book to make it easy to navigate from the smartphone.

Melbourne office has an idea of how to deal with marketing and that is a great result for me. But, in my opinion, it is most important that now every new student has a great guide in the pocket to make smoother the transition to living in a new city.