Client:

LET'S GO STYDY AUSTRALIA.


Role:

VISUAL CONTENT CREATOR & GRAPHIC DESIGNER.
Skills:

Web Design, Graphic Design, Photography & Filmmaking.


Software:

Photoshop, Illustrator, Wordpress, Lightroom, AFTER EFFECTS & Final Cut.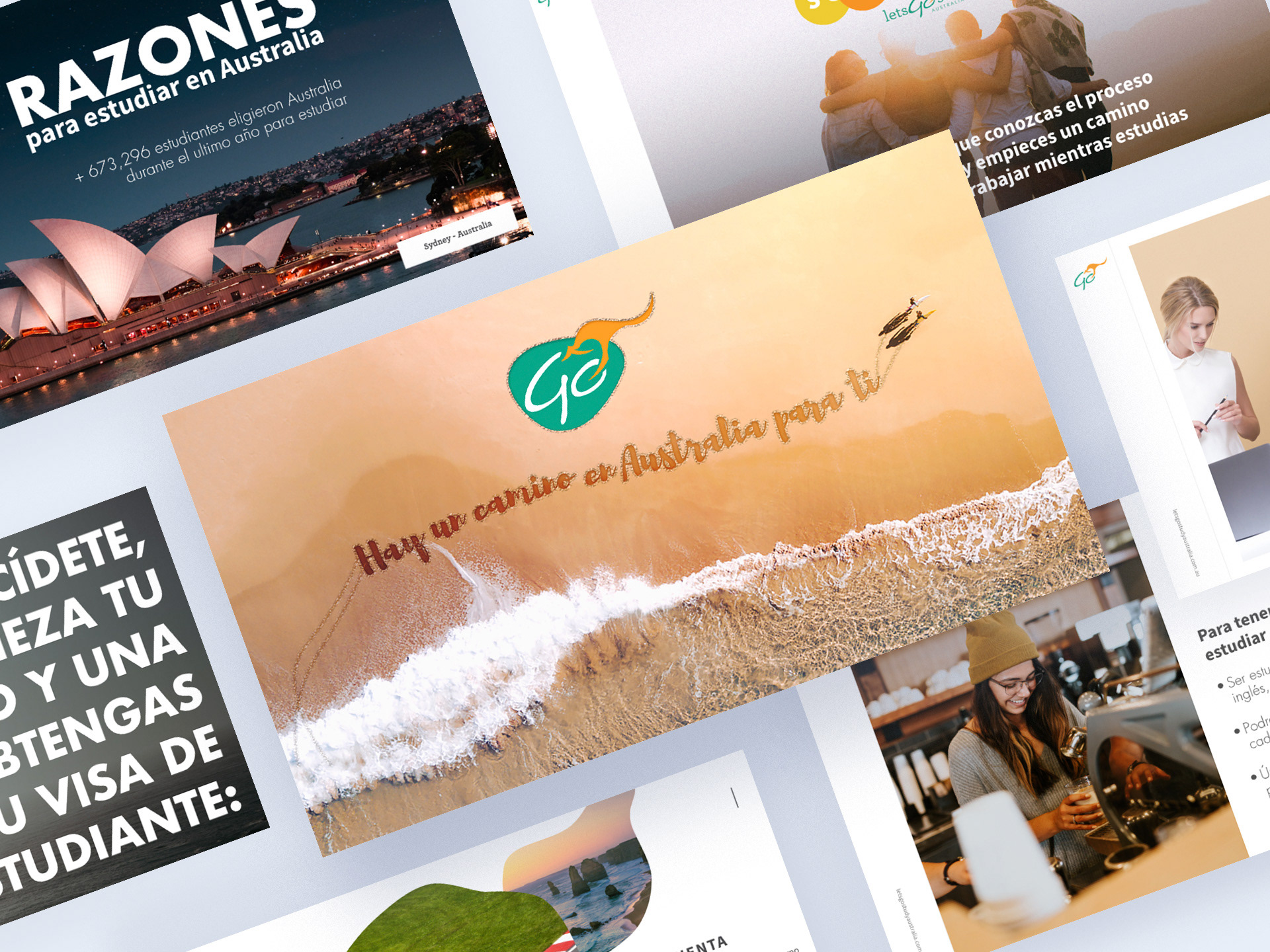 Let's Go Study Australia is an Australian Student Agency with more than 7 years of experience helping students around the world to live the Australian experience.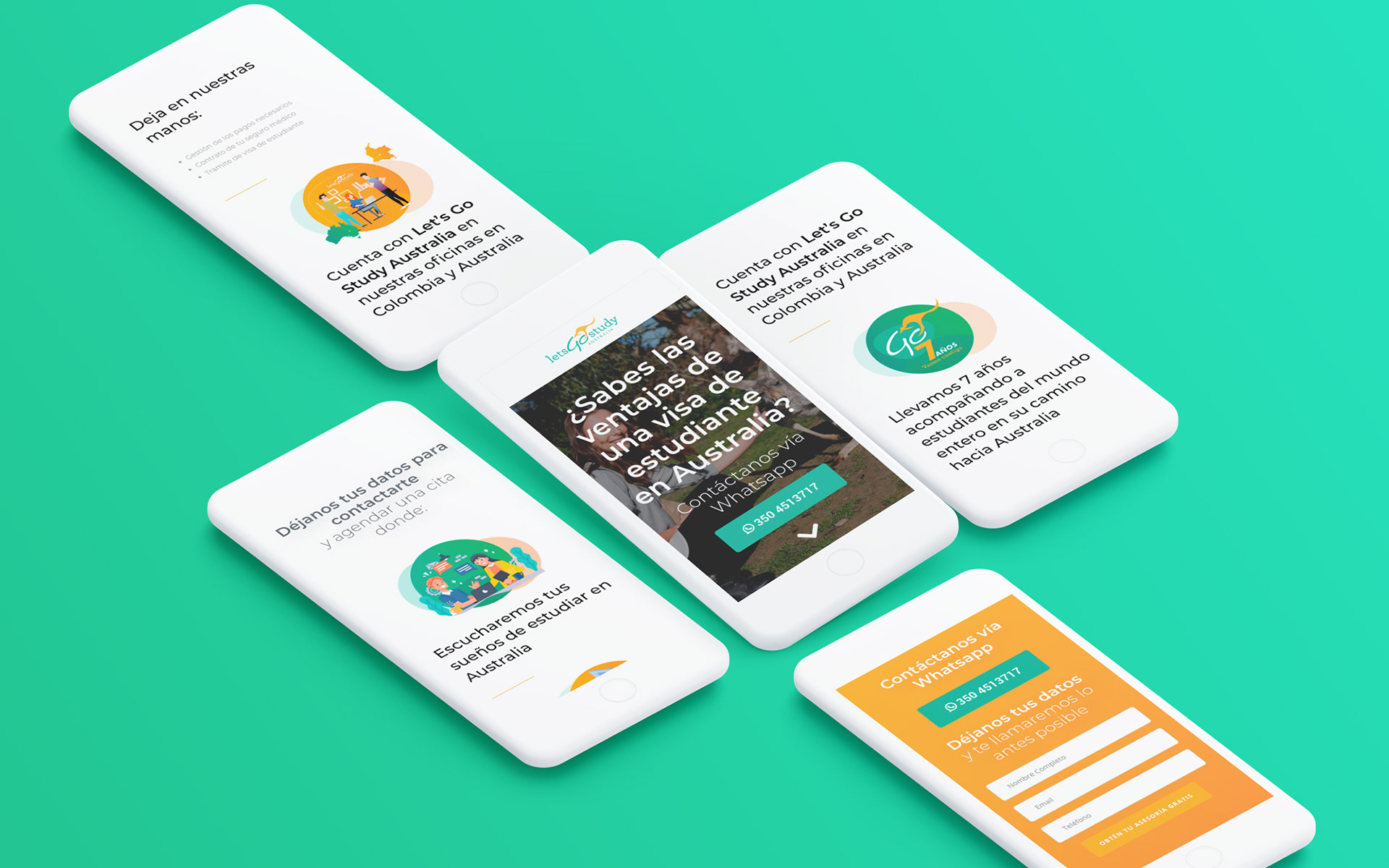 Let's Go Study Australia is facing one of the biggest challenges in its history. The Agency is launching for the first time an office overseas. As the Latin American market is becoming a great target, Bogotá is holding the office and the challenge is to spray the message by a great digital marketing strategy.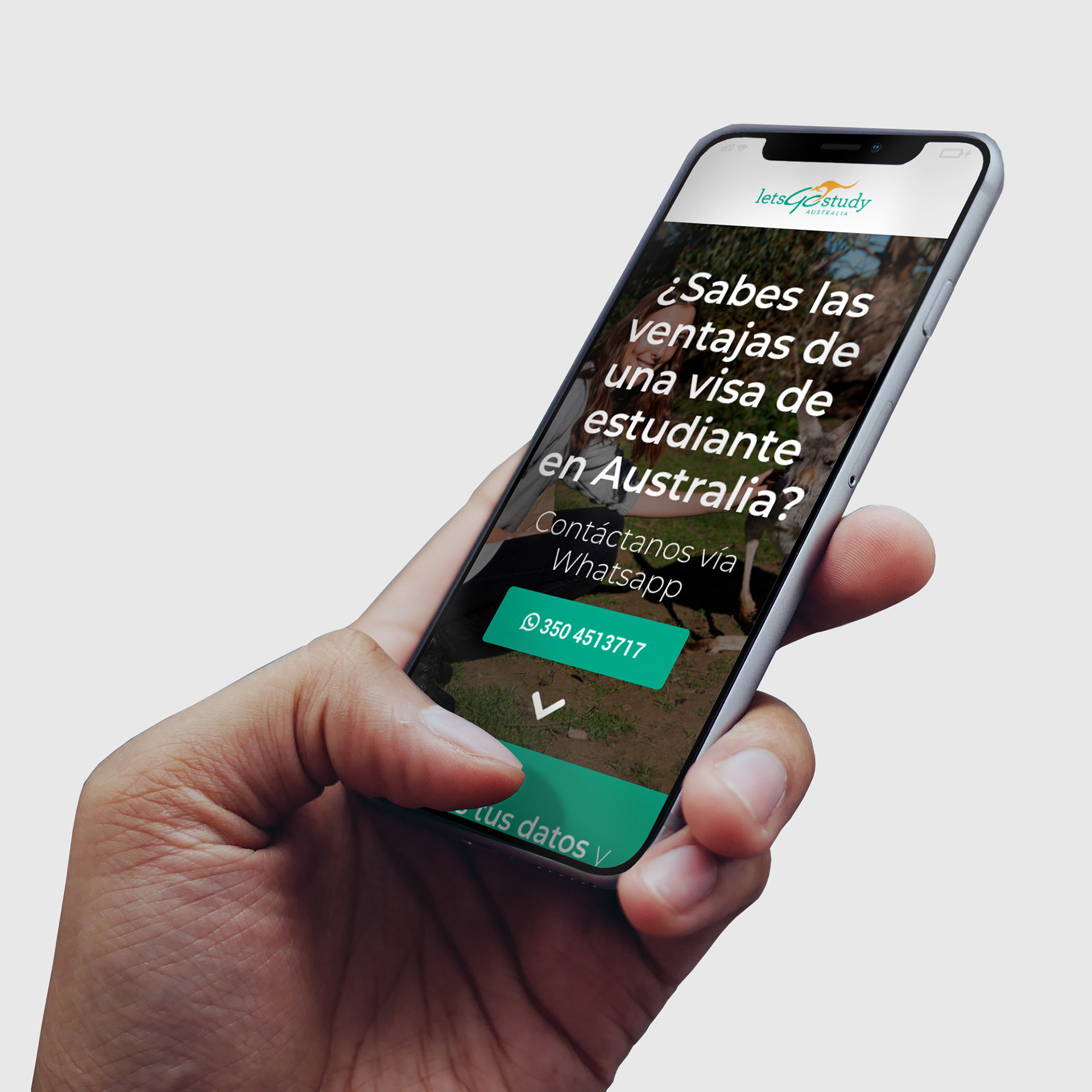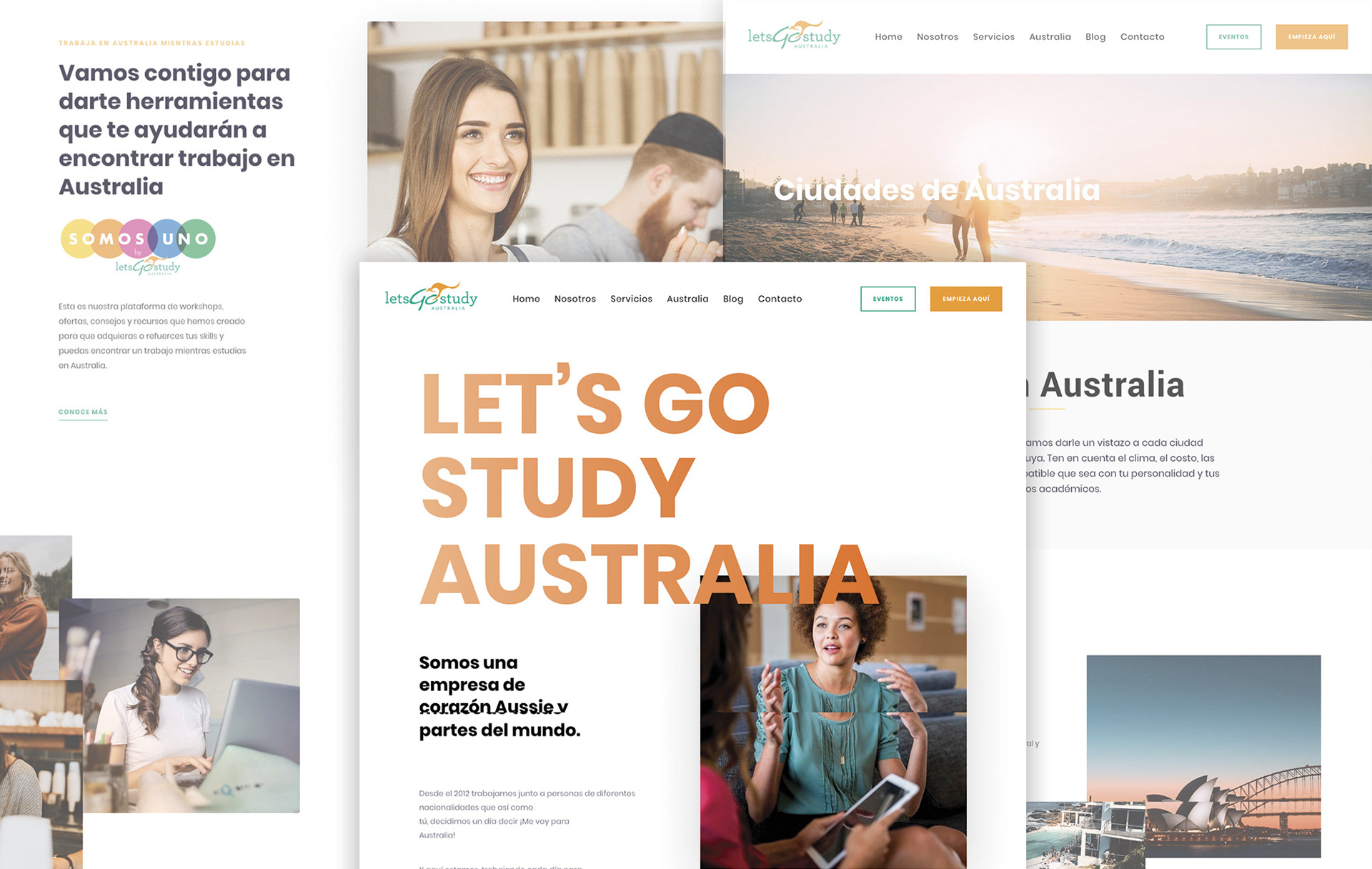 It has been a challenge, as a part of the creative team, I have been part of all the content created with marketing proposes. Blog, graphics, videos are some of the pieces that I have made for the agency.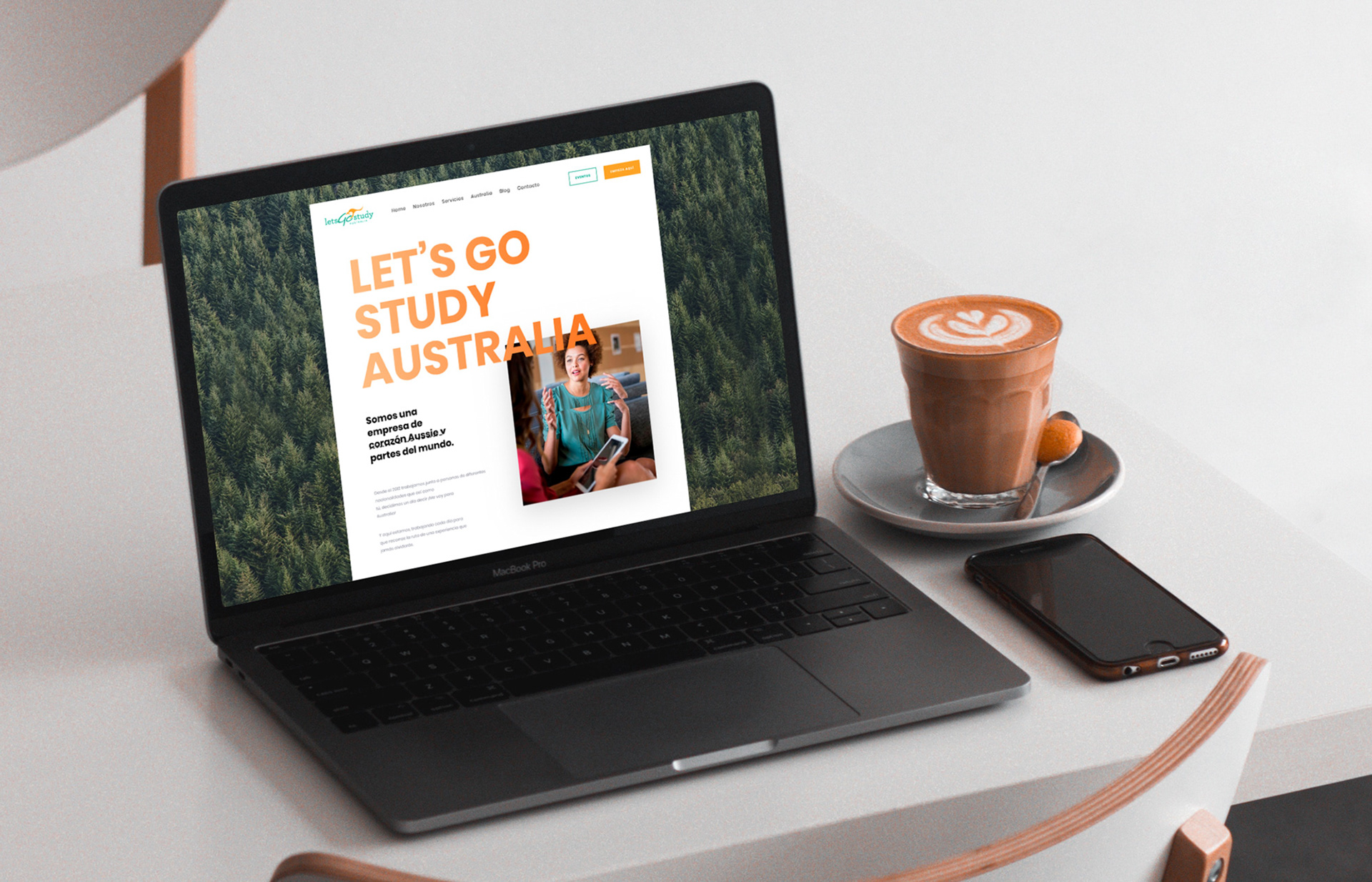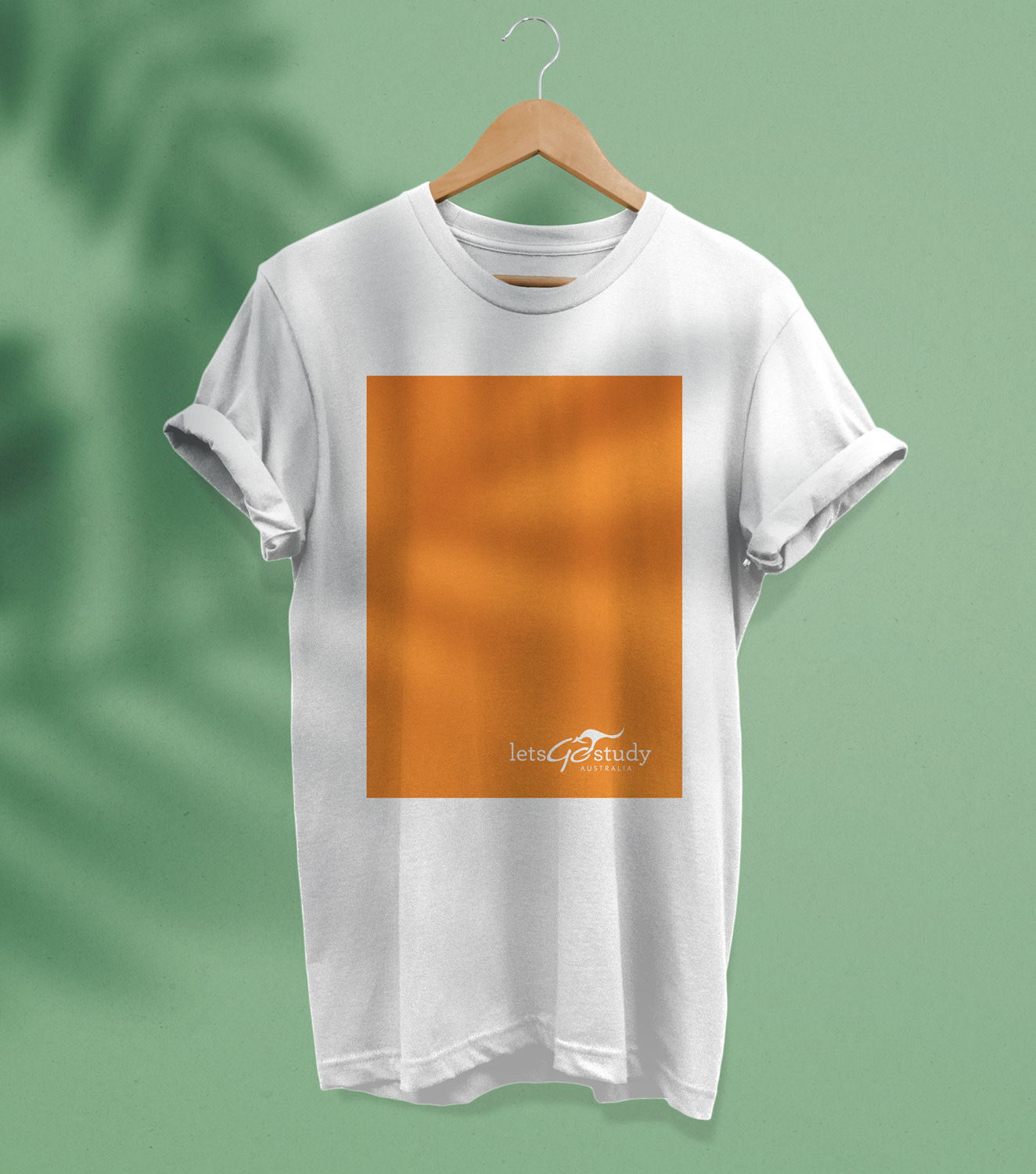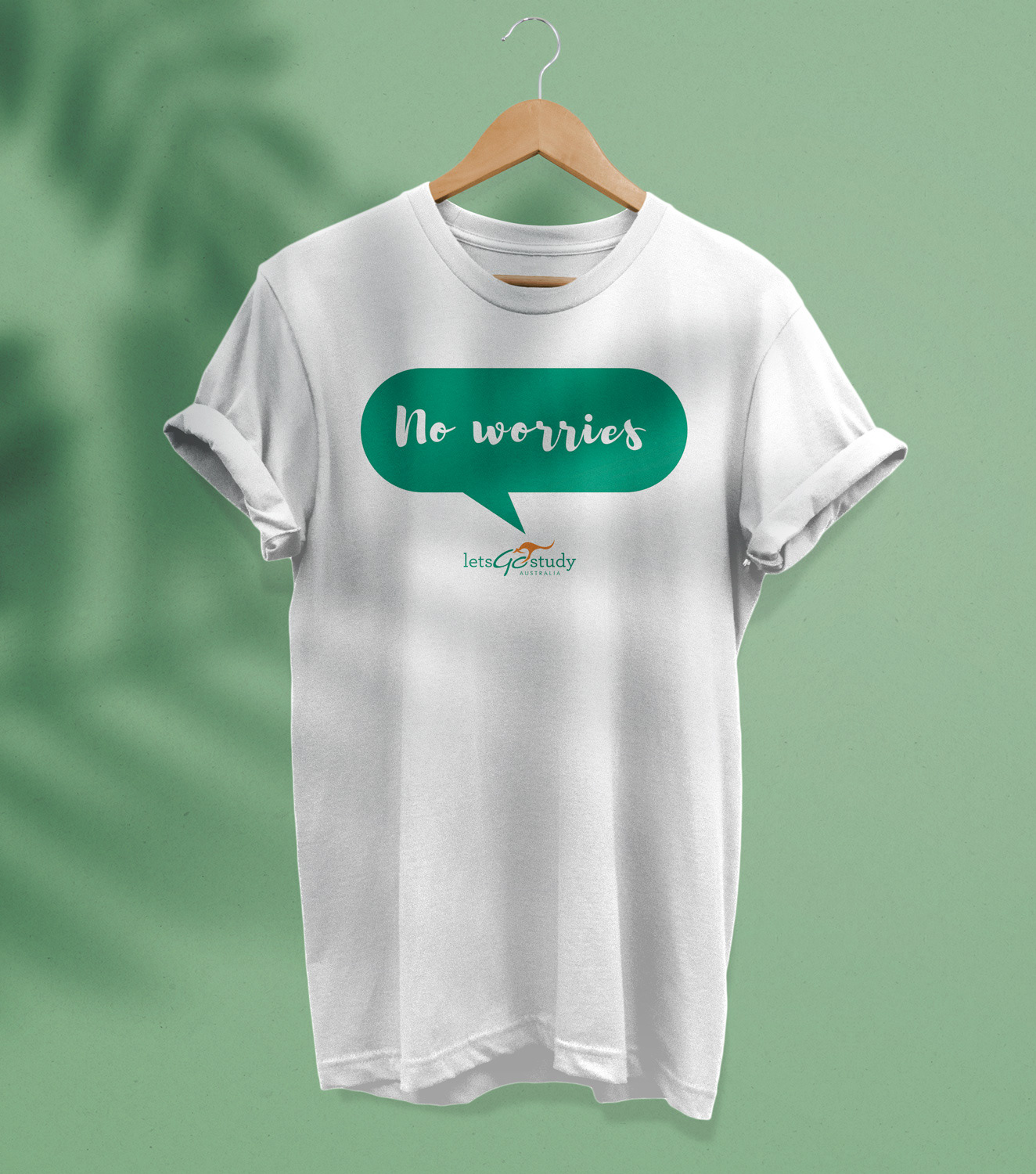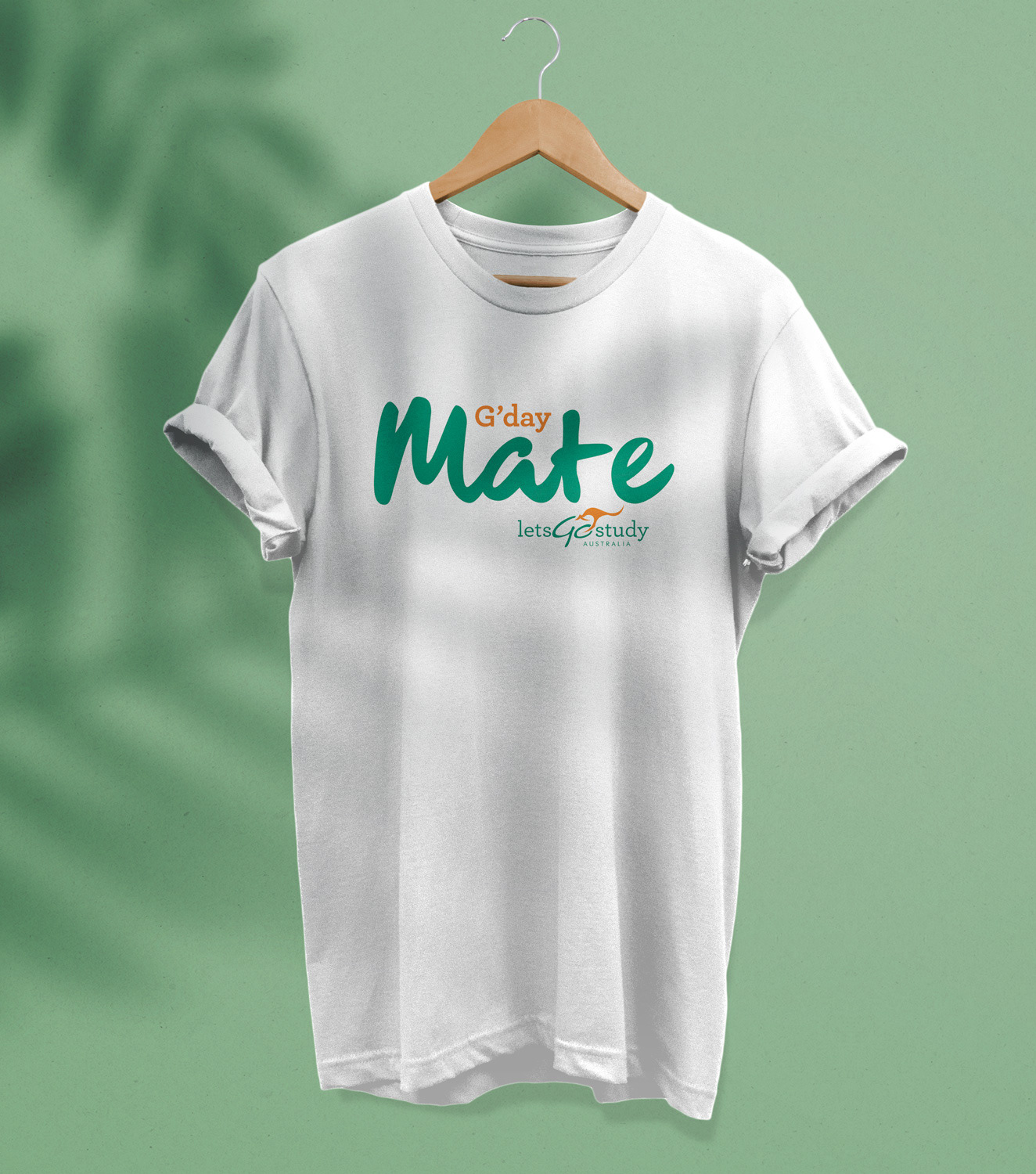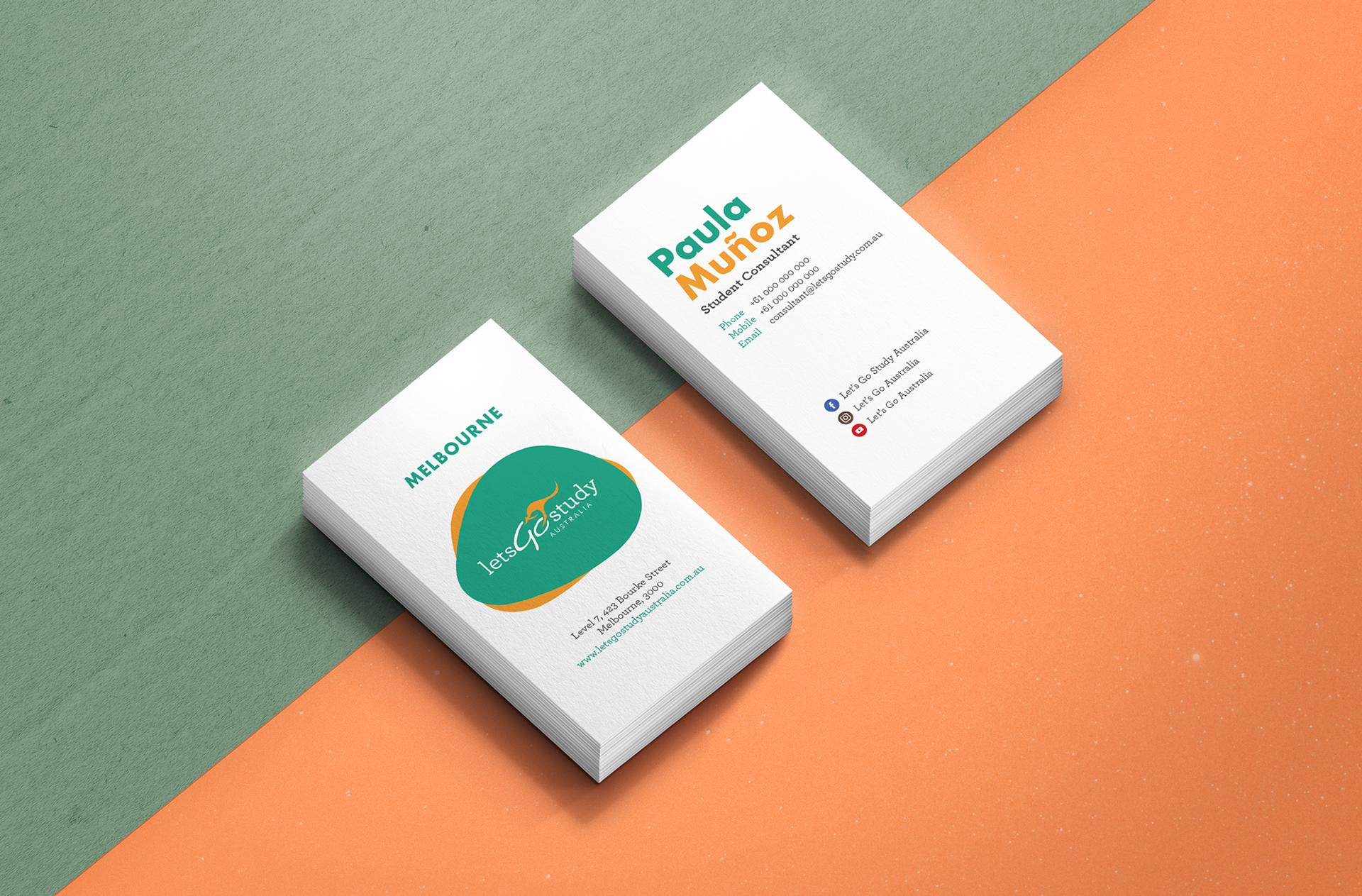 This is a process that takes time and learnig, we have been reaching the results what we are looking for. It is necesary being aware of every campaing we make to know what is the next movement we have to do.  We are really happy that we are getting better results every time we analize the stats and create something new to be more effective.