Client:

OTTWAY THE LABEL.


Role:

PHOTOGRAPHER & FILMMAKER.
Skills:

 Photography & Filmmaking.


Software:

Photoshop, Lightroom & Final Cut.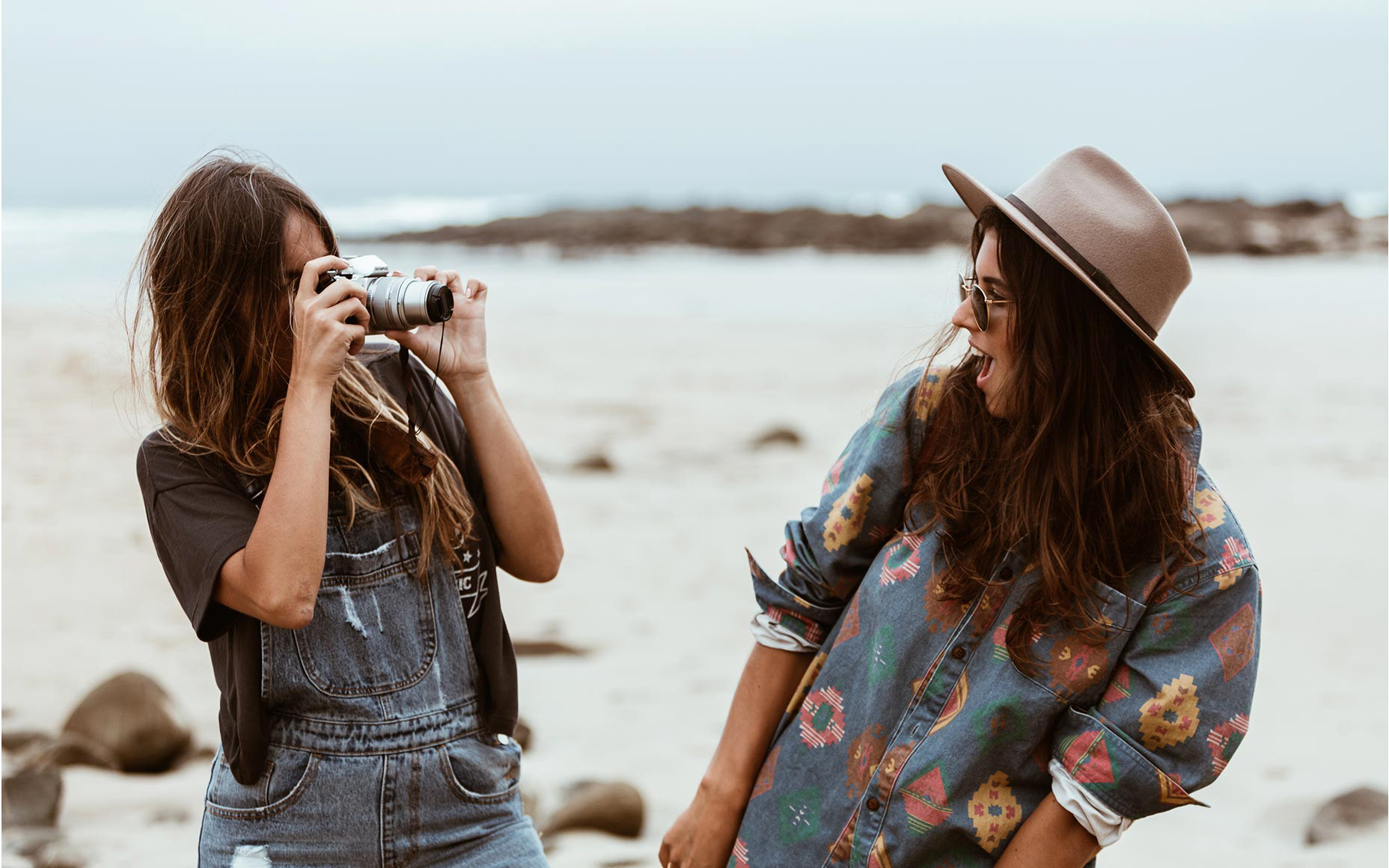 Ottway The Label is an Australian clothing brand based in Melbourne, Victoria. They are creators of vintage-inspired clothes made for storytellers that want to wear great pieces with a true story behind.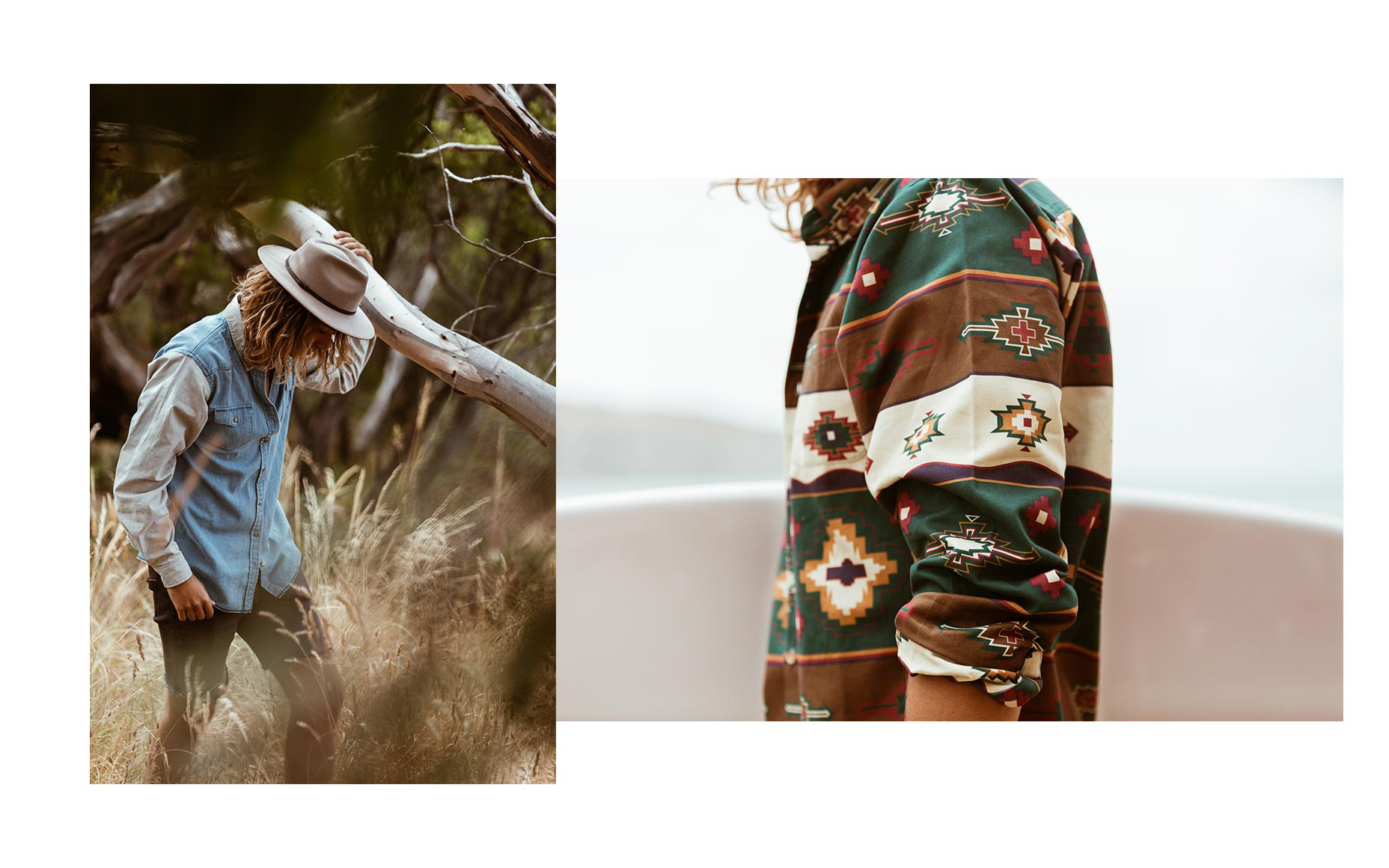 As a part of the launching of the brand including their first collection, I was hired to be part of the filmmaking and photography team and create four Instagram videos and a bunch of stills to show the lifestyle and the story behind the brand.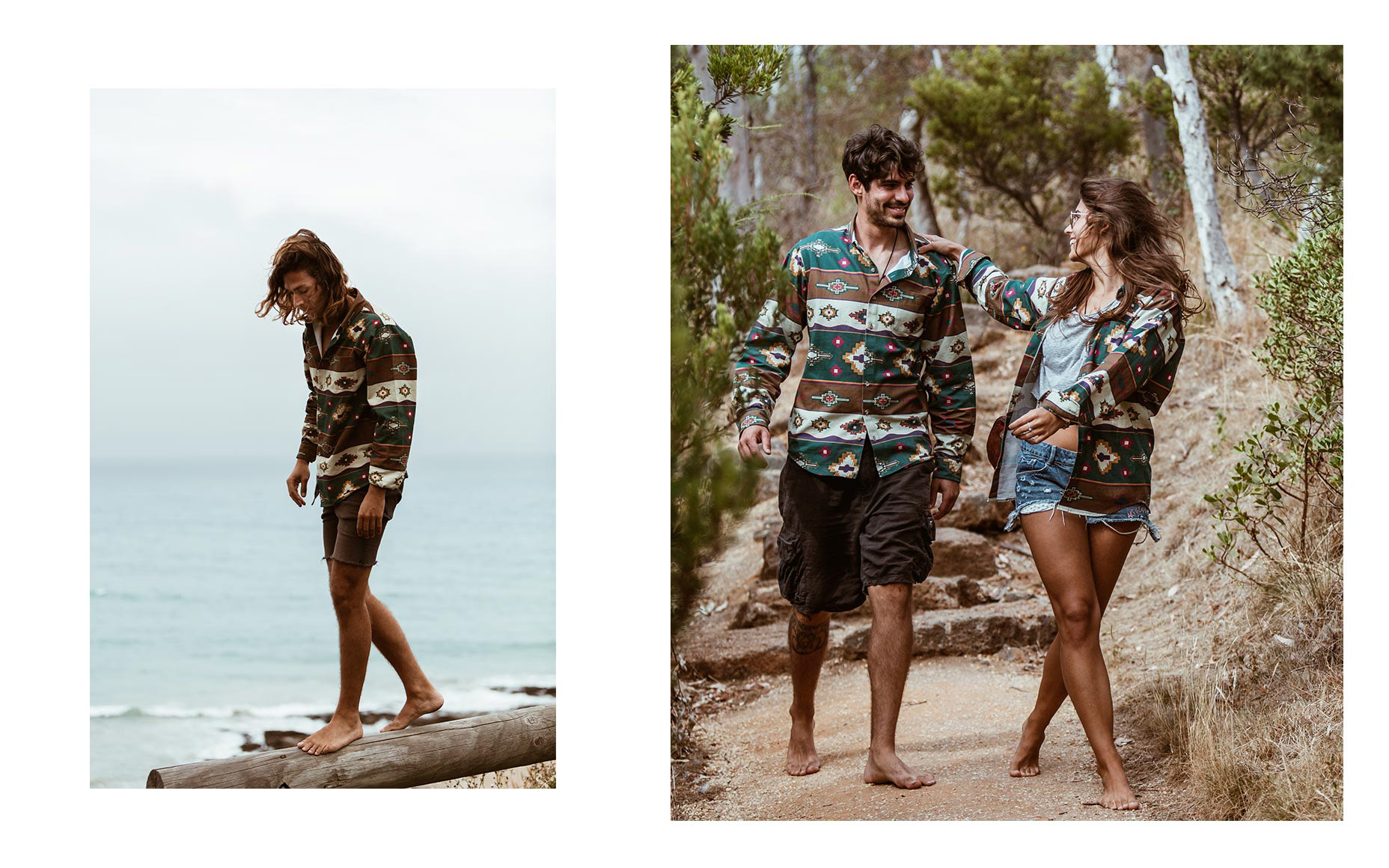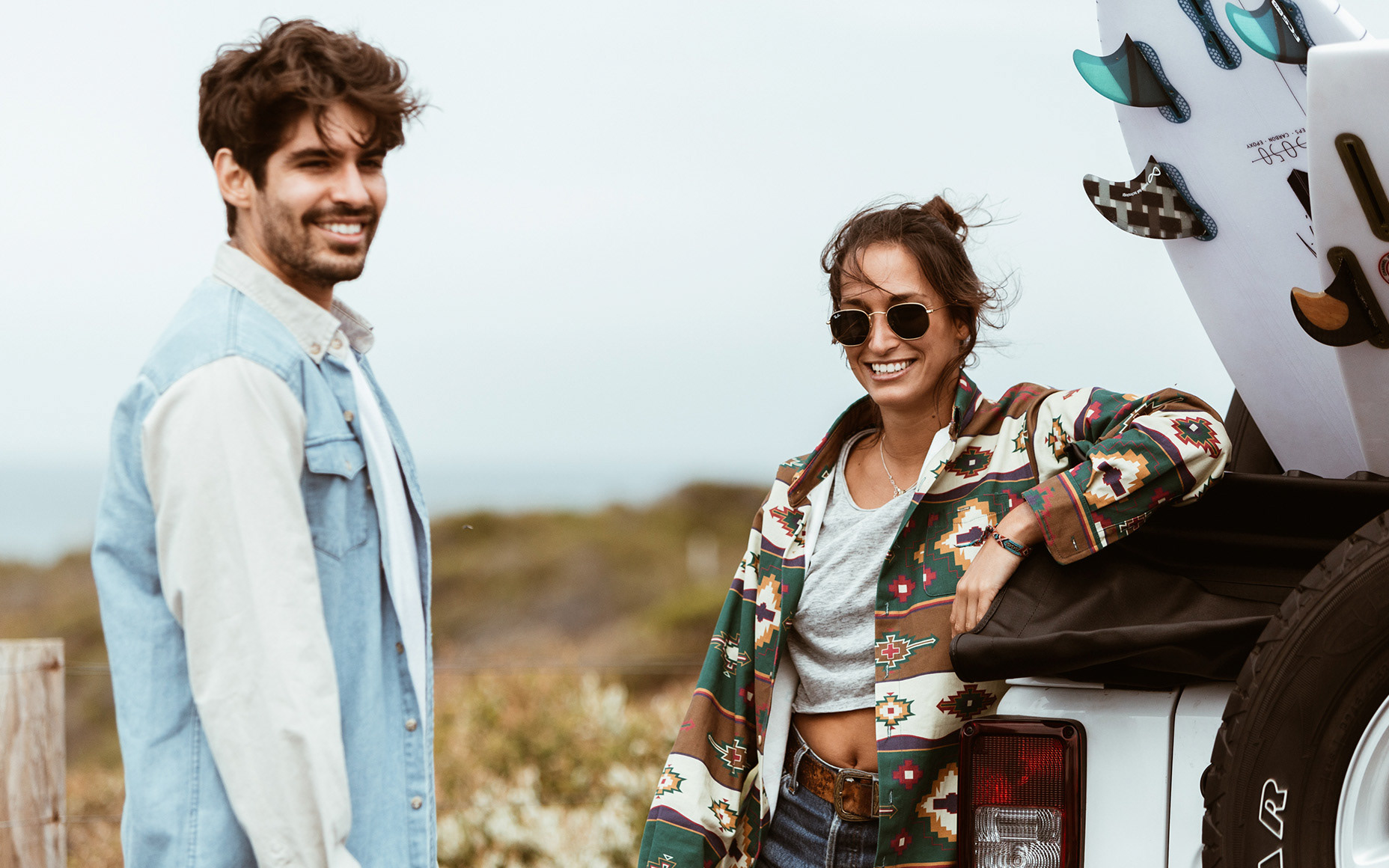 It was a great shooting, made it during a weekend and located in the Great Ocean Road. All the sequences were shot based on every piece of the collection. In the end, we got great footage and some of them are aerial shoots that were shot by drone :)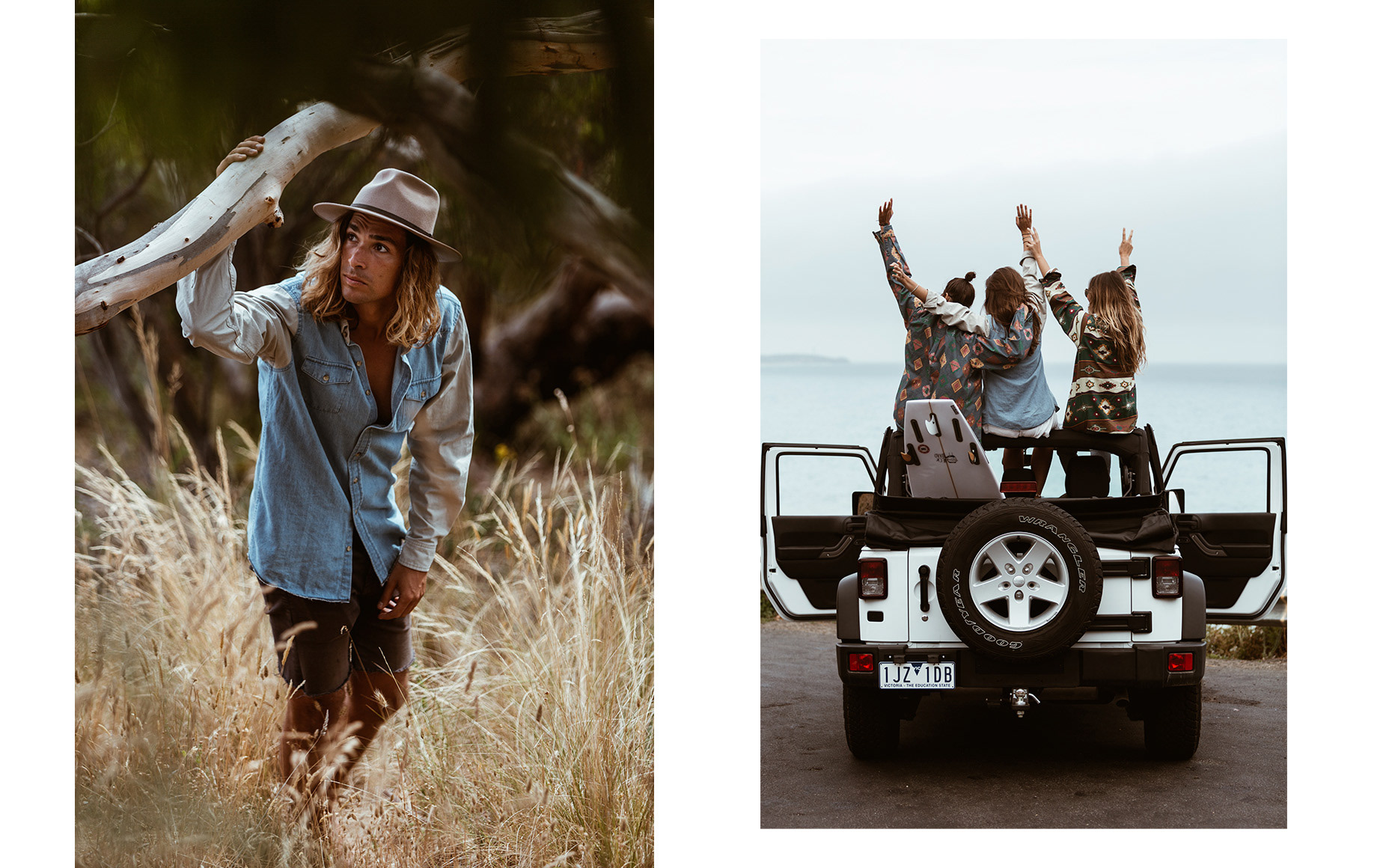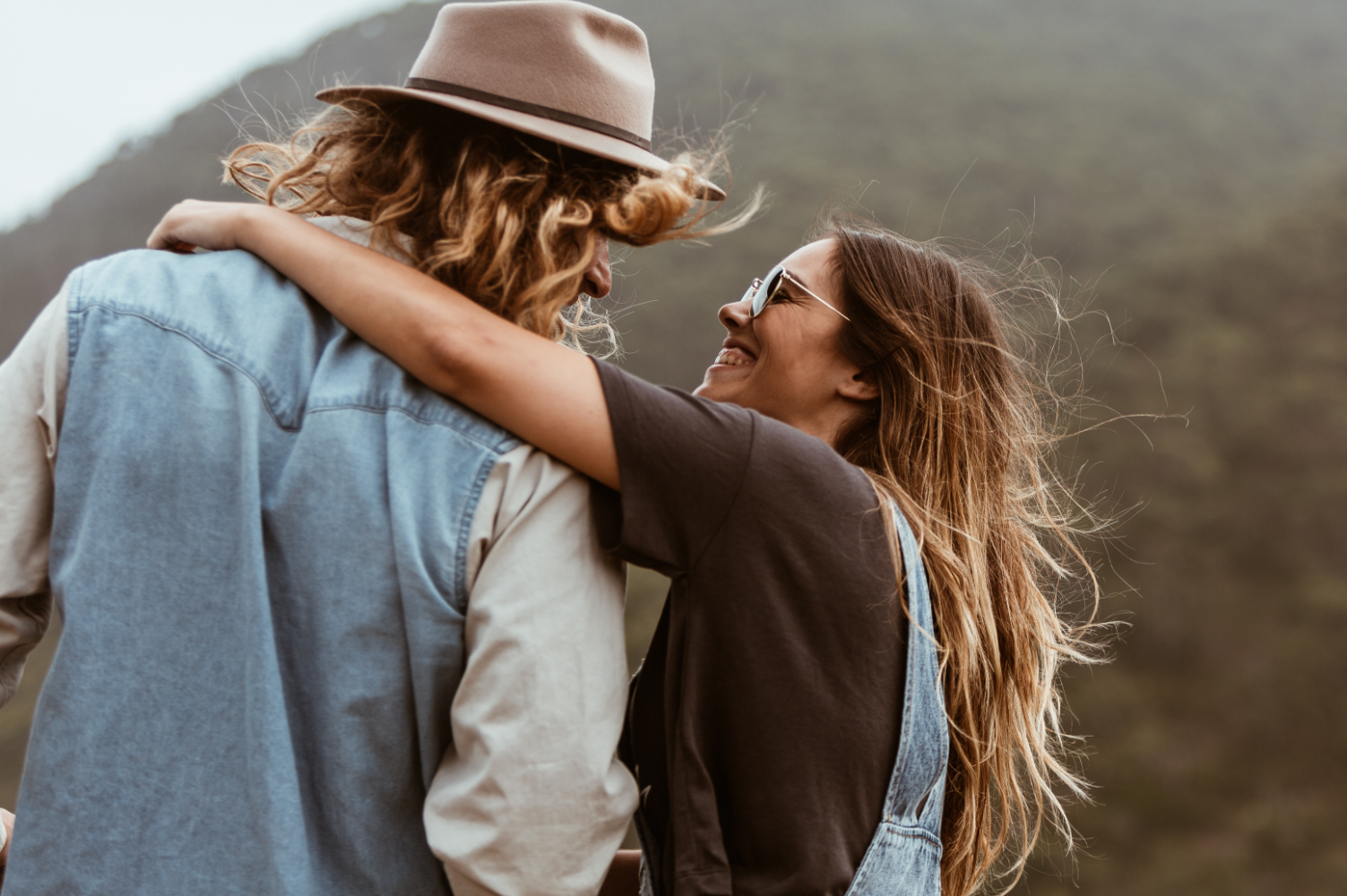 We got three 15 seconds videos and one 30 seconds video, all of them are amazing and they show the brand personality and the lifestyle behind this collection. Great pictures were taken ass well, so there was a lot to post on social media to spray the message!